To be or not to be…an entrepreneur? Well, it is indeed a question worth pondering over. Launching a venture of your own does have its own share of risks to face and hindrances to tackle. Yet, owning a business has a unique charm to it. You can decide your working hours, plan out the workflow independently, and also make important decisions that would not have been possible as an employee at a cubicle.
What is more interesting about entrepreneurship, however, is the fine line between the personal and the professional, which seems to blur as far as doing business is concerned. After all, your commitment to your work and your efforts to accomplish your vision must coalesce so that you can scale unattainable heights. So, all you need to start an amazing online business is some courage with a dash of quirk, along with the Vepaar app to help you manage your enterprise!
Here are some amazing online business ideas (requiring little to no investments) for you to kickstart right away;
To receive your newspaper at your doorstep every day is pure bliss. You don't have to worry about going out first thing in the morning, courtesy of subscriptions models. With various emerging brands delivering milk and daily groceries on a daily basis, subscription boxes are increasingly becoming popular.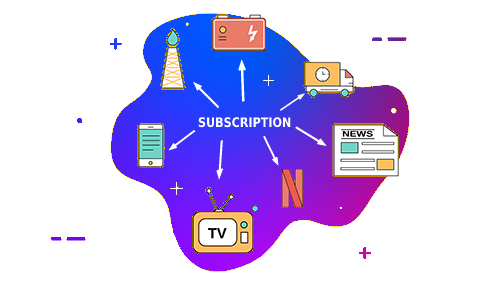 Select your niche by keeping in mind the daily necessities of an average consumer in your area. You can consider creating subscription boxes for snacks, homemade self-care items, and personal hygiene products too. And, processing shipments would be the least of your concern, as Vepaar's highly advanced dashboard will help you keep track of your amazing online business & the number of orders you process on a daily basis.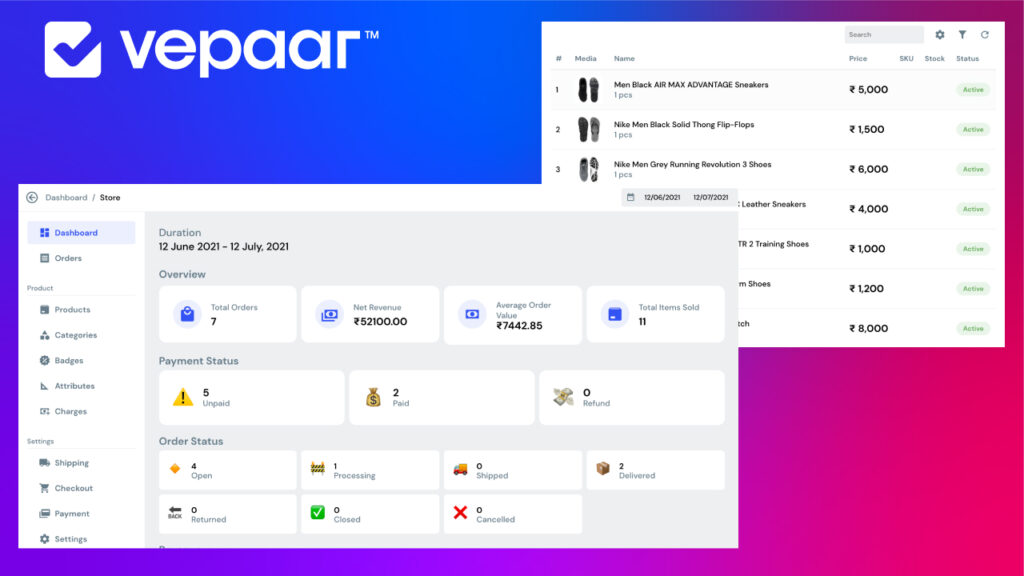 One of the most effective and reliable amazing online business business ideas with zero investments needed, becoming a freelancer is as easy as it gets. Whether you have top-notch marketing skills, a flair for writing, or an eye for fine arts, freelancing offers you the opportunity to put your skills to use in the most productive ways possible. Work with various clients simultaneously and let your creativity thrive freely!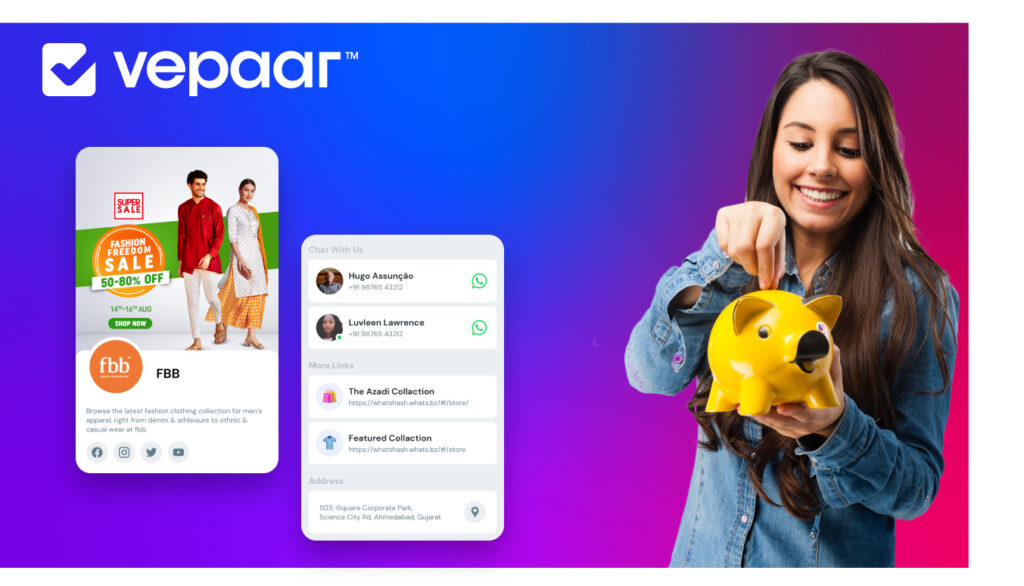 With Vepaar, you can handle your project deadlines and transactions all in one place. Moreover, setting up your freelance profile as a WhatsApp Business also enables you to stay in the loop with your clients 24×7.

Do you like experimenting with various stitching techniques on different fabrics? Do you love adding your own quirks to your older clothes and accessories? If your answer is yes, then let Vepaar help you launch your very own clothing brand. Although keeping your amazing online business going, in the long run, will certainly be a big challenge, your very fashion label will help you express yourself freely.
Through Vepaar's one-of-a-kind WhatsApp CRM, engage with your audience on a regular basis via one-on-one conversations or customer groups to discuss with them your new releases. Interacting with your audience helps you to embody much transparency and thus create a good image of your brand in the process.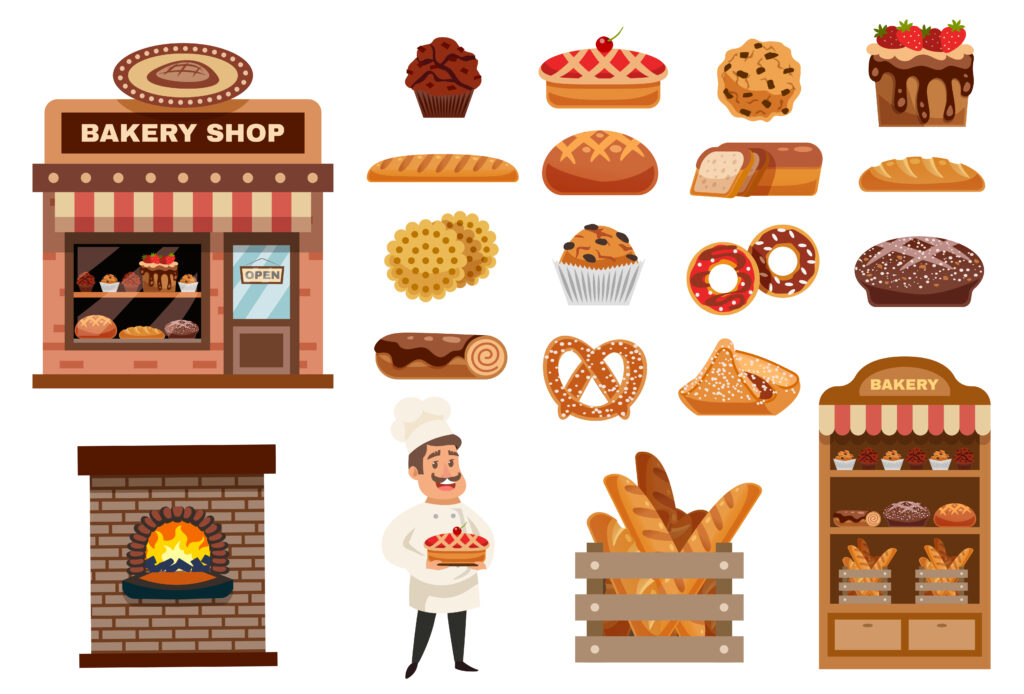 Confectionery is a form of culinary art. Whether it is pastries or cookies, baking confectionery items demands adequate expertise in the said task, as well as a lot of patience. After all, you do need a pair of steady hands to draw that perfect flower with the icing cone!
Besides, cakes and cookies have become one of the most sought-after food items during the COVID-19 pandemic. Many local stores have decided to make the home delivery option available to their customers. And Vepaar is here to simplify your online business. With our very own Voliz app, you can create WhatsApp polls so that you can know what kind of flavors of food items they are looking forward to – whether it is between mint chocolate hazelnut, or biscotti and eclair.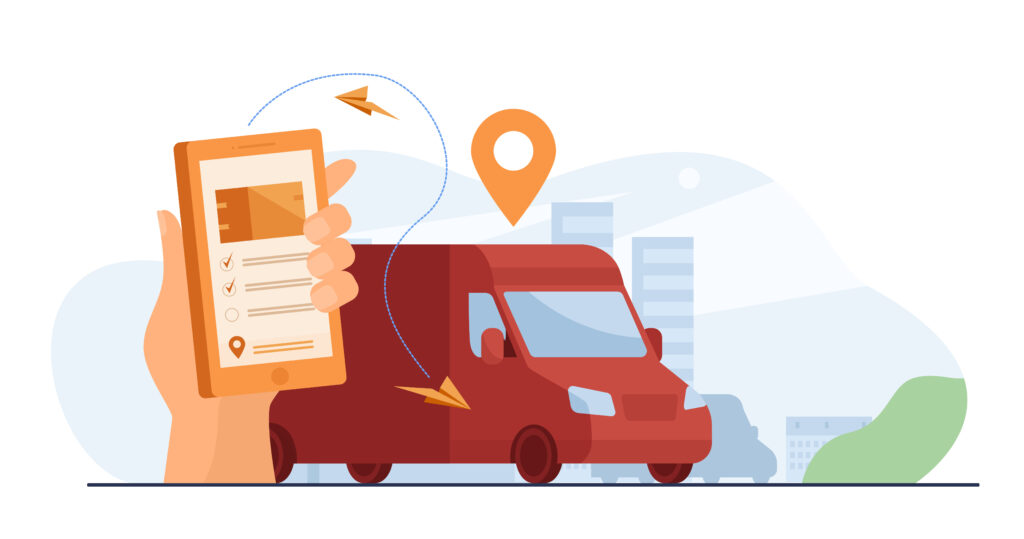 With the likes of Meesho growing exponentially in the past few years, the dropshipping business is becoming more prominent than ever. The best alternative to building an eCommerce store, a dropshipping business requires zero investment and a lot of contacts. Your job is to connect the local manufacturer or vendor with potential customers.
Unlike reselling enterprises, dropshipping does not require you to take care of logistics for dispatch. Instead, you just have to make sure that your customers are regularly updated on their purchases, and this is where Vepaar steps in. With the Quick reply feature, you can instantly notify them of their order status and tracking details at ease.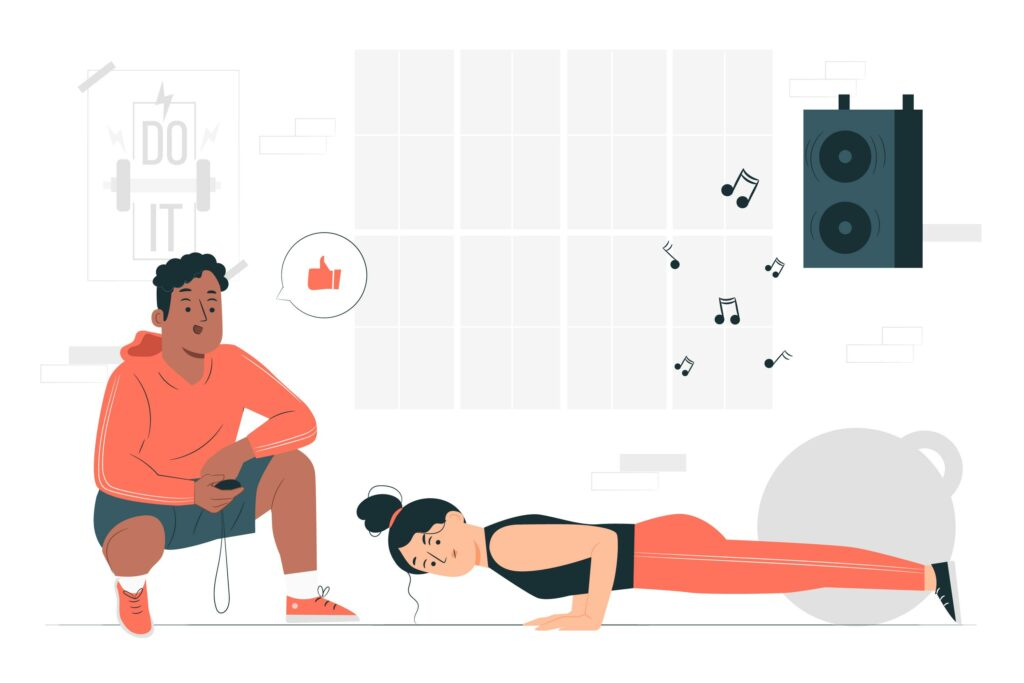 The sedentary lifestyle due to the pandemic has made life less mobile, particularly in terms of physical activity. With popular demand for home workouts and online yoga sessions, you as a fitness trainer can do your bit to promote a healthier lifestyle in this phase.
With seamless WhatsApp integration, Vepaar will assist you at every step to create your own fitness brand from your home. Offer various workout packages for your audience to choose from through your customized product catalog, and organize live classes using the video call feature. Starting an amazing online business has never been this easy!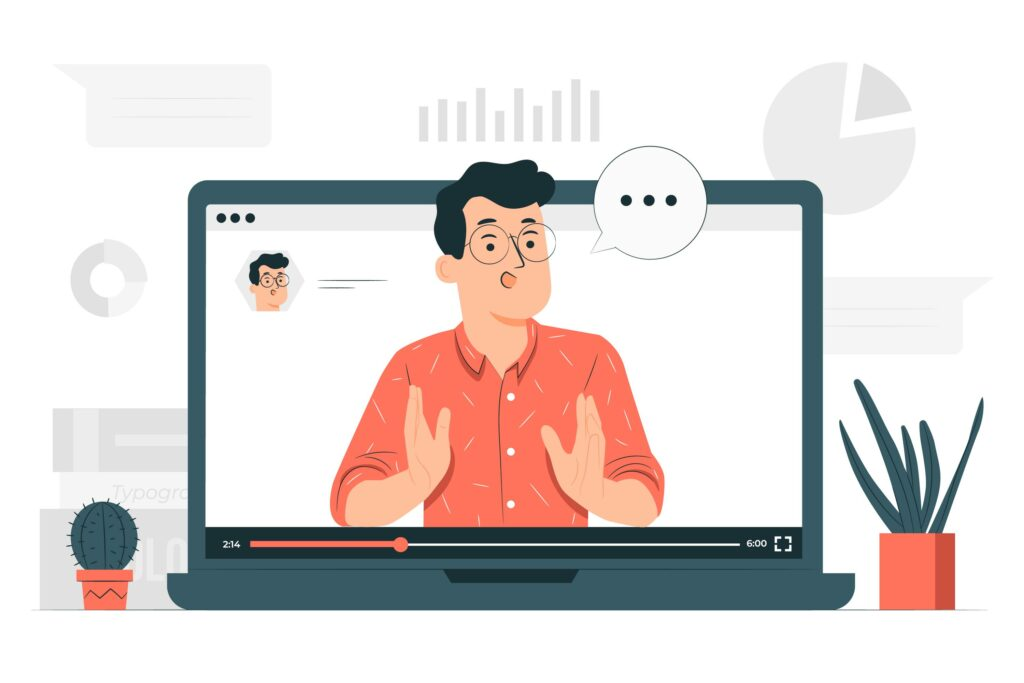 One of the emerging businesses in the past two years, online learning has garnered a significant amount of popularity among people from various age groups. As education is increasingly becoming accessible and democratic, you too can make the most of the opportunity.
Turn your guitar skills and math-solving hacks into online teaching topics by providing virtual classes. While Vepaar will take care of payment and transactions through the dashboard, the Tag feature takes care of all the media files and messages by organizing them into your personalized categories. So, you do not have to sift through your file manager for handouts and notes, because Vepaar has got your back!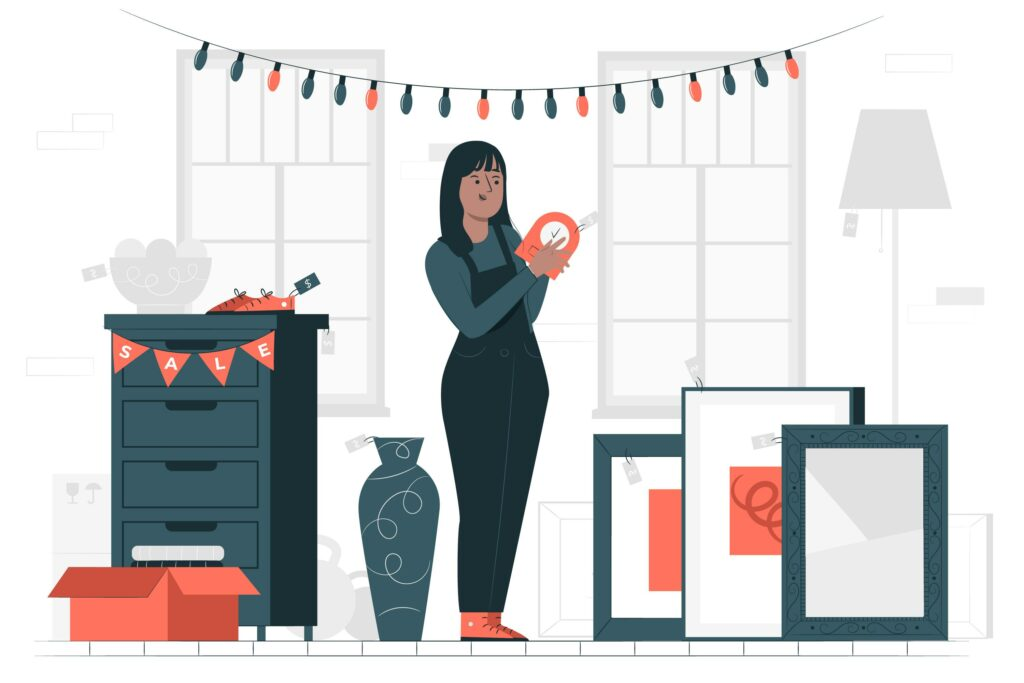 Thrifting is one of the most sustainable models of consumerism, as well as business. This is because you are not merely "clearing the clutter" by putting old clothes on sale. Owning a thrift store also signifies that your brand represents and supports a sustainable way of life.
Given the amount of waste generated at the domestic as well as industrial levels, switching to thrift shopping is a small step to a better tomorrow, and Vepaar wants to support this path breaking endeavor. Customize your store menu by organizing your product catalog that would appeal to your customers instantly. Use catchy captions, upload clear and creative photos of your items, and make sure that the product details are informative and transparent.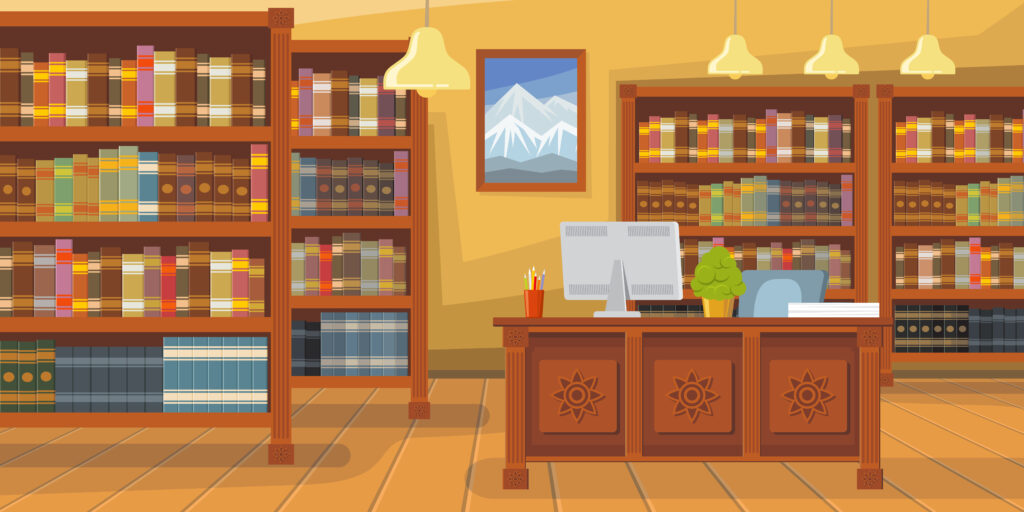 Neil Gaiman once said, "A town isn't a town without a bookstore", and it could not be truer. To own a bookstore has a vintage and a metaphysical charm unparalleled by anything else. Books themselves belong to the fine line between utility and luxury, which is what makes them so valuable and meaningful. With Vepaar, you can now own a bookstore from the comfort of your home.
The reading population is the most faithful of all consumers since they are bound to bookstores by their love for books. With a ready audience looking forward to your collections, you can put up various kinds of novels and textbooks on sale by customizing your product catalog. Additionally, you can automatically respond to customer queries on stock availability or dispatch details with the help of the Quick Reply feature.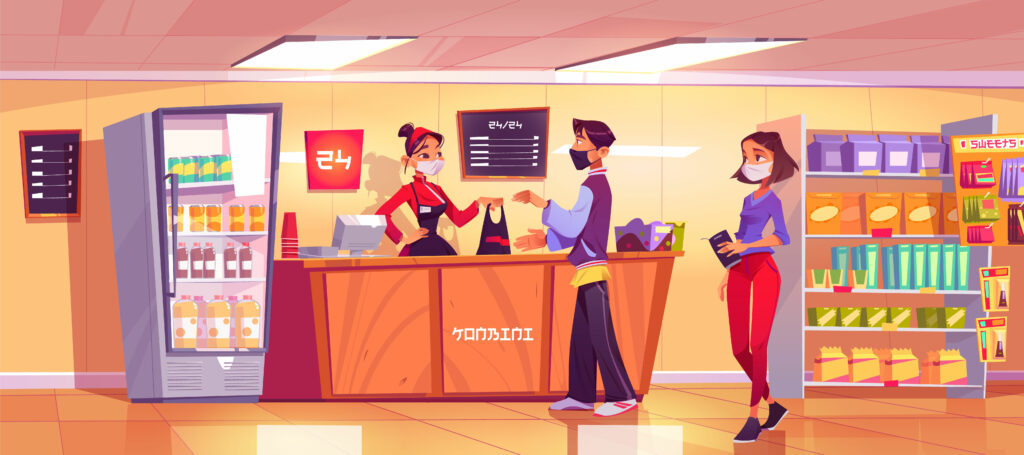 Today, every skill, every resource, every idea can be turned into a successful venture. And this includes the dormant printer at your home. With a store for customized products, you can create personalized posters, stickers, postcards, notecards, memos, and letter papers for any client., right from your home. In fact, you can later further your enterprise by using commercial printers to offer personalized apparel, accessories, mugs, notebooks, and so much more!
With Vepaar, you can welcome your customers to discuss design templates and color combinations on WhatsApp. Scheduling appointments over calls or video meetings help build better relations with your customers, an indispensable asset of your business. Thus, in 2022, all you need to start an online business is either a smartphone or a personal computer with internet connectivity and the Vepaar app (available for free on Google Playstore, App Store, and also as a Chrome extension).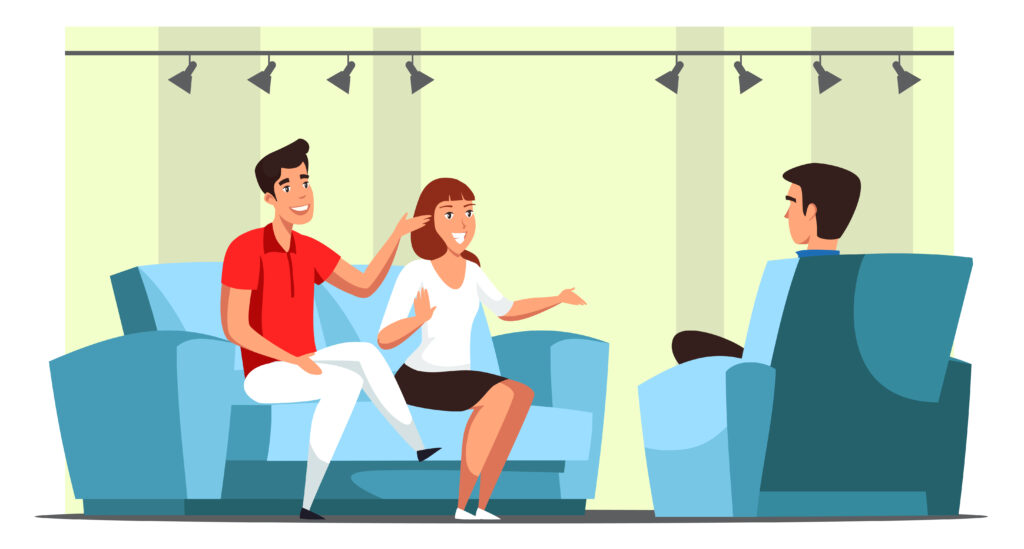 Although English is one of the most spoken languages across the globe, not many people can communicate in this language fluently. The same applies to those who struggle with Spanish, French, or any of the Indian languages. And, in the twenty-first century, being a bilingual individual means staying one step ahead in the world of entrepreneurship. So, if you know a language by heart and are acquainted with its grammatical intricacies, then you can consider starting your own Translation business.
Many organizations look for firms that offer translation services for them to conduct business with foreign companies. With 3-4 like-minded people in your team, you can launch a translation business for various global brands. You can assist them with translating documents and creating digital content in other languages. In fact, Vepaar allows you to change the language of the WhatsApp store language to English, Hindi, Spanish, French, Hebrew, Portuguese, Arabic, Italian, and Indonesian to attract a greater audience.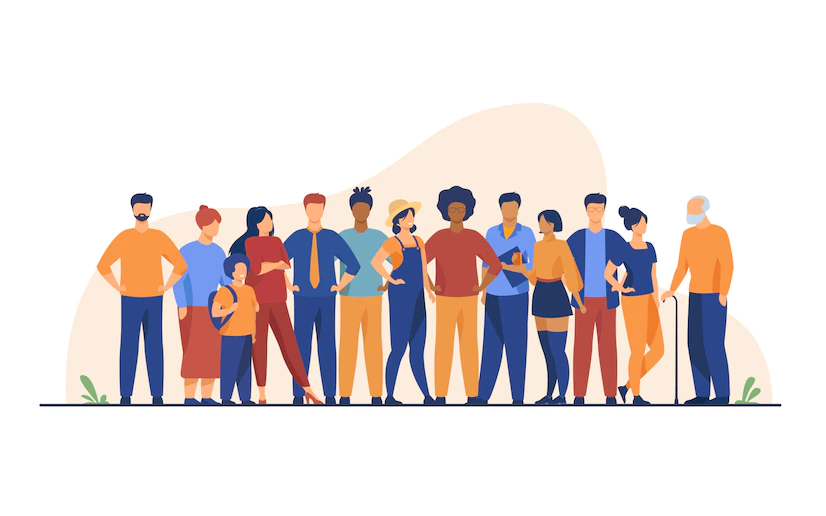 Building an online membership club or community is an unconventional and innovative business idea. This is because the focal point of a membership community is not a particular product or service per se. It is about the value of togetherness rooted in mutual interests or hobbies. For instance, many international book clubs organize regular meetings to discuss a particular book and also provide goodies and incentives for the members. However, organizing online club meetings and membership groups has never been so simple in the new normal. Vepaar's efficient user interface lets you host video meetings on WhatsApp, and also facilitates group interactions so that you can stay updated with all the group notifications.
Indeed, it is an uphill task to create something new, something that can influence your life and career decisions to a great extent. Yet, that is the beauty of it. In the end, to start an online business is like embarking on a new journey; with a map in hand and hope in your heart to achieve the impossible, come what may. It is our belief in our efforts that help us get ahead at work, and move ahead in life.