Do you want to start your online business? What makes an online business successful? Is it the way in which they promote their products? Is it how they interact with their customers? Is it because of the great discounts they offer on the first order? Or, is it the variety of products available for you to choose from? The answer is simple – all of these, and much more.
Your online business can make a mark in the real world when you have the dedication, commitment, and skills to launch the store. After all, running a digital store is all about how smart and innovative you are as a businessperson, with the right strategy up your sleeve.
In today's fast-paced world, you will find anything and everything on the internet. With innumerable opportunities available for you, the internet is the best place to start your dream online business at the comfort of your couch.
Especially when you have a pandemic knocking at the door. With the third wave of the COVID-19 approaching at an alarming rate, you might as well expect staying indoors for a few more weeks.
But that does not mean that your earning ends there. Whether it is your best home-baked cookies or the dance lessons you provided before the pandemic, there are endless possibilities of starting an online business anytime, anywhere. Make the most out of the web with Vepaar, the free online business app. 
Vepaar helps you start your online business within minutes so that you can start taking orders right away! Here is a list of the best ways to start earning through your online business in 2022 with the best WhatsApp business API by your side, all the time: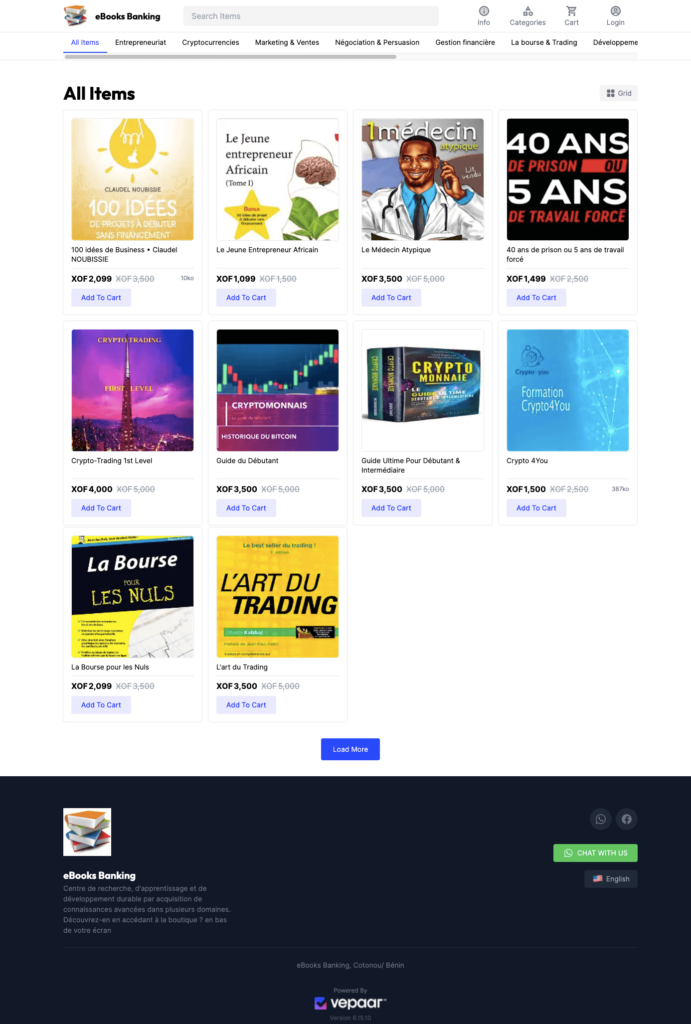 It is a truth universally acknowledged that people adore preloved books! There is a charm and beauty in those yellow, foxed pages that is absent in new copies available in retail stores. Moreover, a secondhand book bears the imprint of its previous owner(s), the touch of another person who read it and loved it too.
These old imprints invest a different story into that old book, a story that once occurred in real life. Such is the aesthetic value of vintage books. And well, who would ever miss the opportunity to grab that rare first edition of The Lord of the Rings?
Whether it is for students or full-time bookworms, selling books is one of the most popular online ventures to kickstart your dream business on WhatsApp. And you can amplify your book shop across the world with the Vepaar app. Available for Android and iOS users, you can also download the Chrome extension to set up your online store right away.
With Vepaar's superior design features, you can create your product catalog for the books you would like to put up on sale. Do not forget to mention the price and condition of the books in the catalog! The more informative your store is, the better response you will get!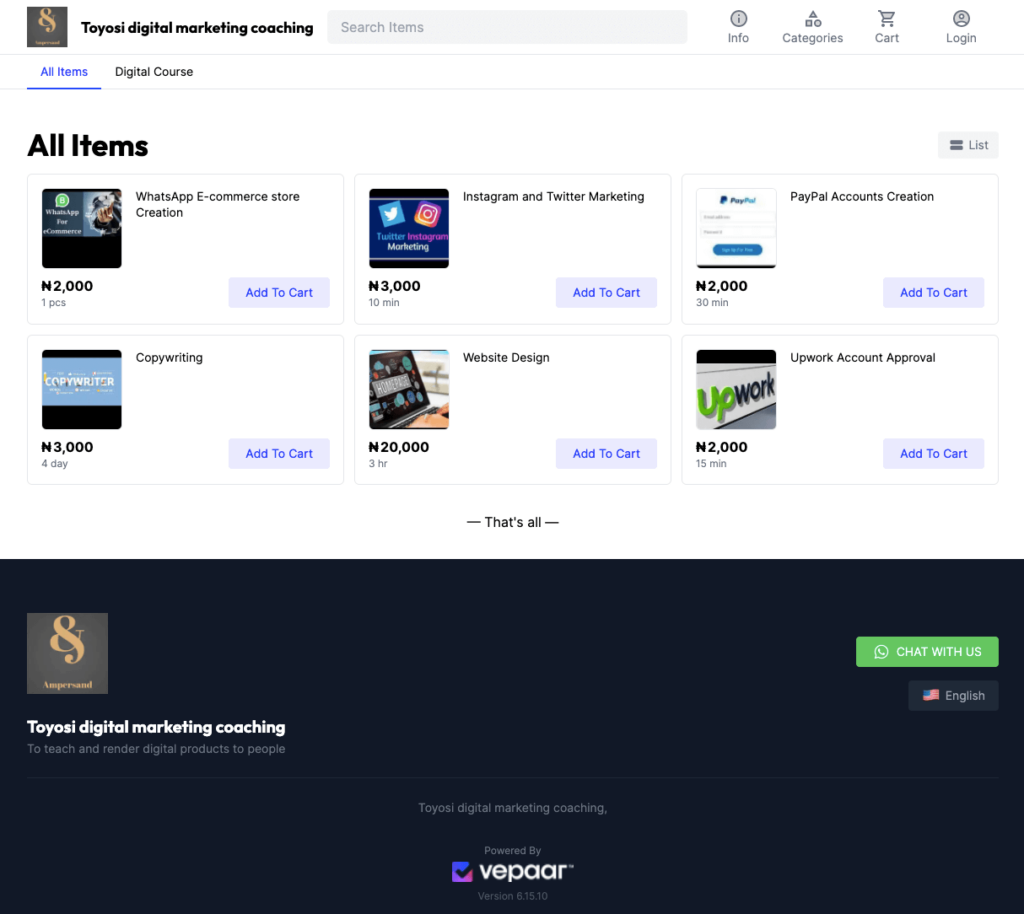 Schools and coaching centers will be affected by the pandemic, but your pursuit to spread knowledge should never cease! Online learning got a major boost during the COVID-19 pandemic, as students from all age groups began attending virtual classes to study an academic discipline, or learn a new skill at home.
In fact, performing arts (dance, music, self-defense), visual arts (art, sketching, craft) were some of the major topics opted by users on various platforms. However, it was organizing live classes that made online learning even more worthwhile.
Interacting with your students directly in the course of your class allows you as well as them to communicate more freely, while the flow of knowledge stays the same. With Vepaar, you can become an online teacher too!
Sign up on Vepaar, set up your page using our WhatsApp Business app and invite potential candidates to enroll for your live class – whether it is K-12 academics, higher studies, DIY crafts, crocheting, learning instruments, you name it! Design your courses and put them up as packages (capsule course, crash course, or a simple hourly course) for students to sift through and decide which classes to opt for.
And the best part? You can manage your classes by creating groups and organize live classes via WhatsApp video calls! Make learning fun with the right tools you will find only on Vepaar.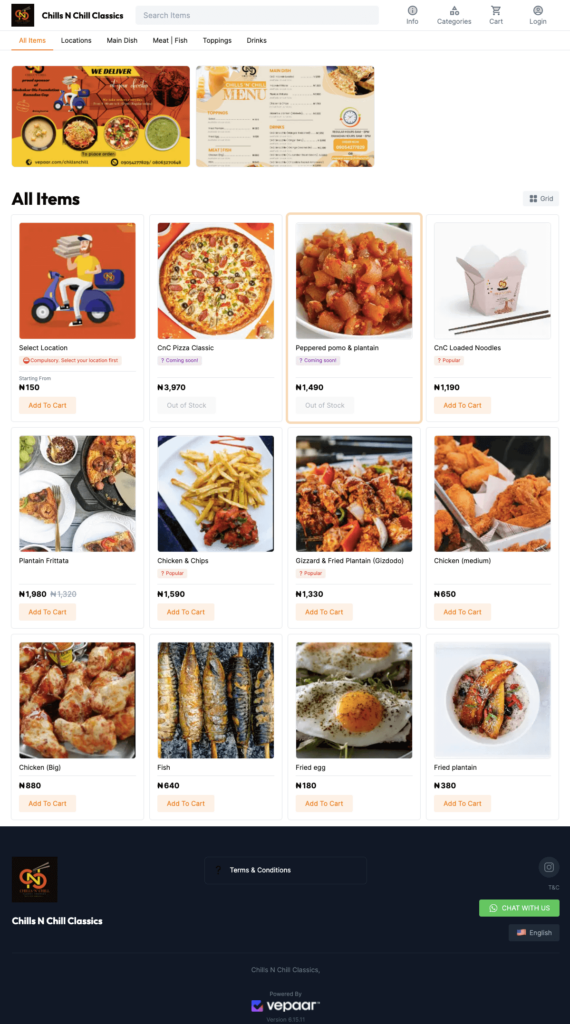 Whenever you made that special chicken curry for your family, the first thing you heard from them must be something similar to – "You should have been a five-star chef!". Well, you can now become the chef or baker you have aspired to be with the best online business app.
Vepaar provides you a seamless experience to process orders in the blink of an eye. Transform your product catalog into your specialized menu, and list your culinary masterpieces that await the food-loving palates! Moreover, create WhatsApp polls using our very own Voliz app and get customer feedback for a new delicacy or side dish that you can launch during the festive season.
After all, to bring smiles on your customer's face is pure bliss.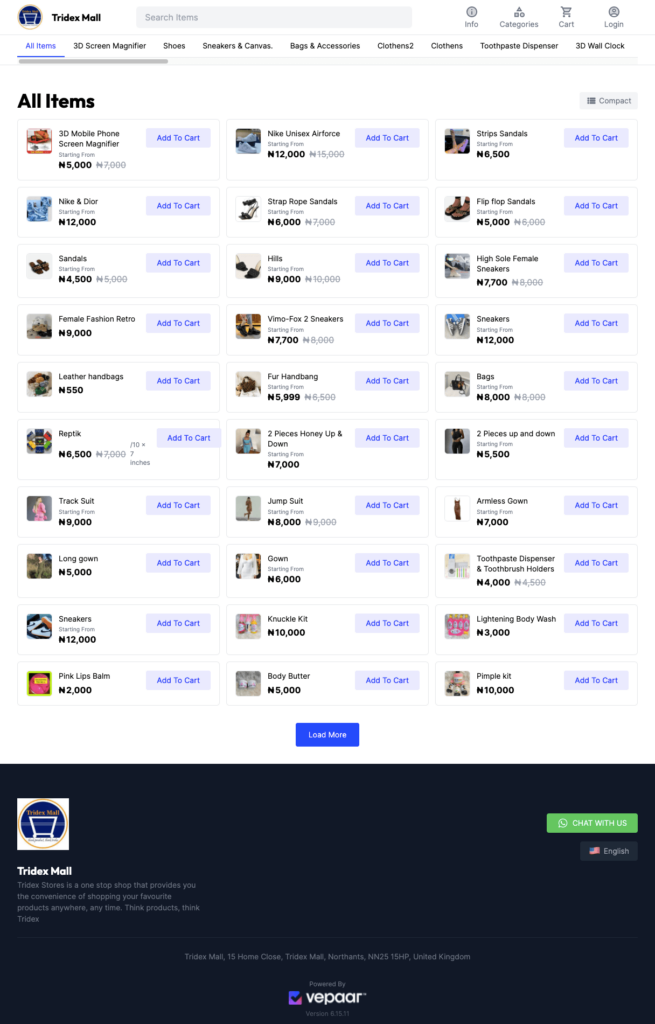 Owning a physical store is indeed a hassle, especially when it always faces the threat of the virus outbreak at any given point in time. Also, it becomes a cumbersome task to monitor whether your customers are maintaining a physical distance of two meters within your store.
Thus, turning your store into an e-Commerce business is the best online business to start making money from the internet.
Wondering how Vepaar could boost your sales? This local buy and sell app allows you to list out all the products in your inventory and share the link to your online store using our free WhatsApp Link Generator.
Share your store on social media to promote your business in the best way possible, and start receiving orders seamlessly. Whether it is electronics, clothing, makeup, home decor, appliances, toys and instruments and anything at all, start your dream online business with one of the best apps for online business startups.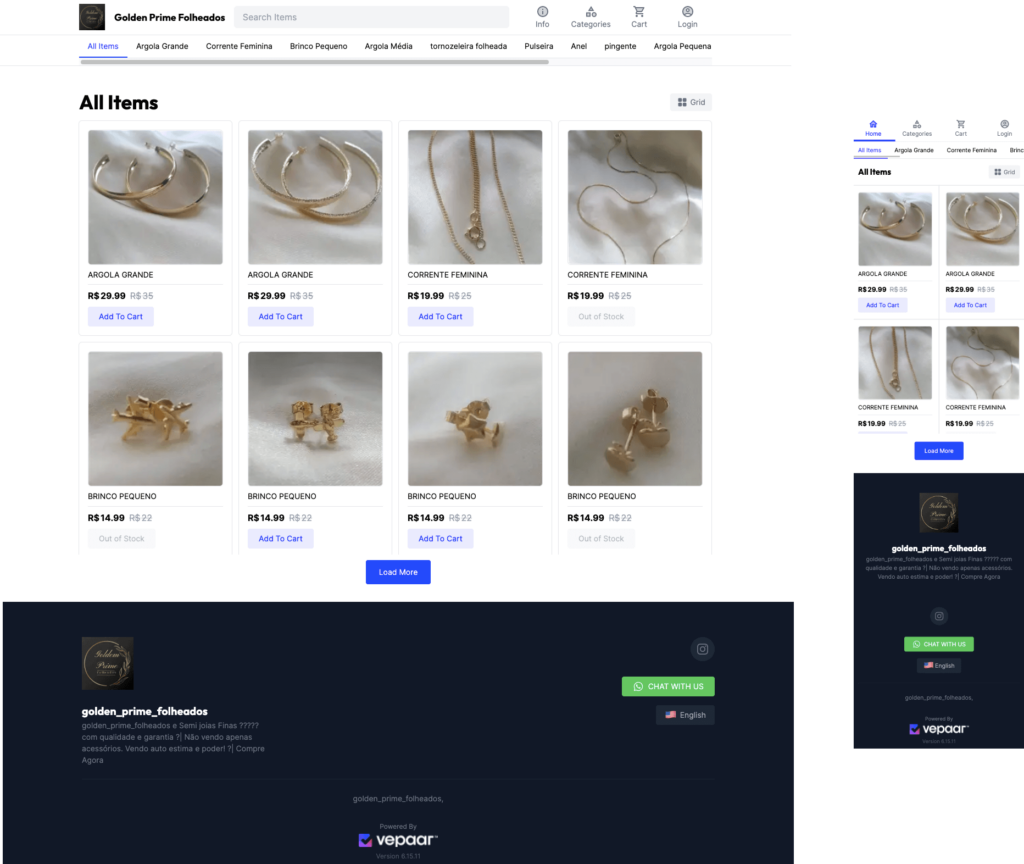 Handmade and junk jewelry are two of the hot favorites among fashion enthusiasts. Well, ever heard of kinetic earrings in the first place? Get ready to get your minds blown, because it was a small Canadian businessperson who came up with the idea to create dynamic metallic danglers that would rotate every time you walk or move.
Do you have a better idea to start your own jewelry jewellery business? Maybe, design a necklace with a pendant which has stones emitting new colors colours during daylight? Or, glow-in-the-dark nose pins to enhance the ideal goth look? Explore it all with one of the simplest mobile apps for small businesses.
While you are busy coming up with new jewelry jewellery ideas, Vepaar will help you study what your audience wants to buy – toe rings, fabric jewelry jewellery, wire bracelets, or simple stone studs.
Also, you can curate your product catalog as fashion spreads, by inspiring your own customers to nail that corporate look, or the party outfit with the best earrings and necklaces to go with it. Furthermore, with the Vepaar app, you can analyze the sales funnel, and also send personalized messages to your customers.
Let business become the confluence of inspiration and ideas, and scale new heights as you grow with Vepaar.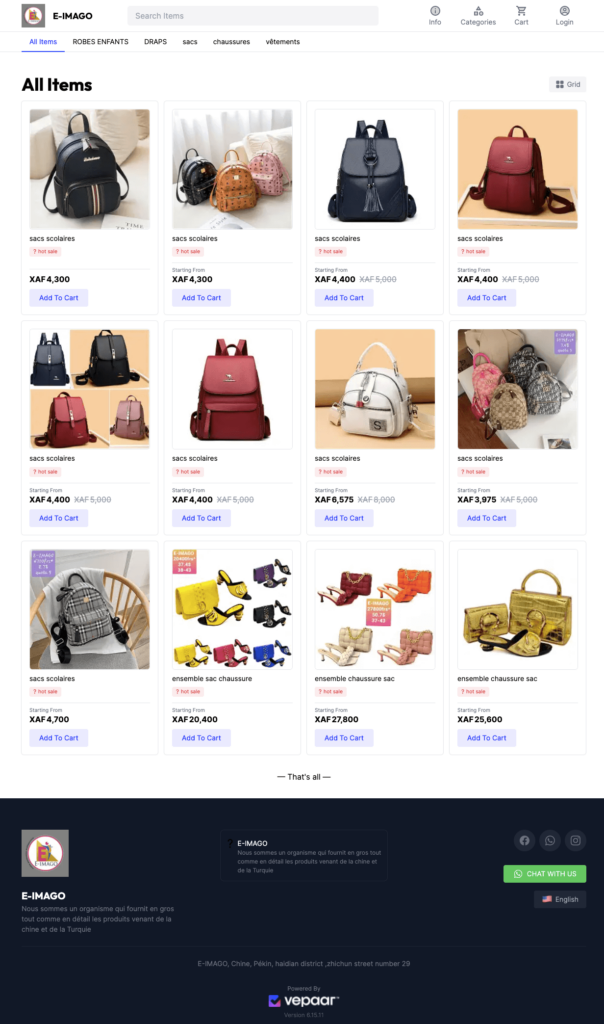 Love knitting cute coin purses? Or experimenting with various fabric pieces to create light yet trendy tote bags? Well, here is a piece of advice for you – monetise your stitching skills! Become a WFH entrepreneur with the best small business app.
Vepaar's out-of-the-box store dashboard will take care of all the sales that you make on your WhatsApp business. Track orders you receive, payments that are made, as well as unpaid orders, shipped packages, delivered items as well as returned and canceled orders – all in one place.
That way, you can take care of your handmade bag collection put up on sale – backpacks, handbags, sling bags, office bags, crossbody bags, laptop sleeves…and well, you are the expert! Decide on what you want to sell, with zero commission to pay!
Get ready for surprises with one of the best small business apps!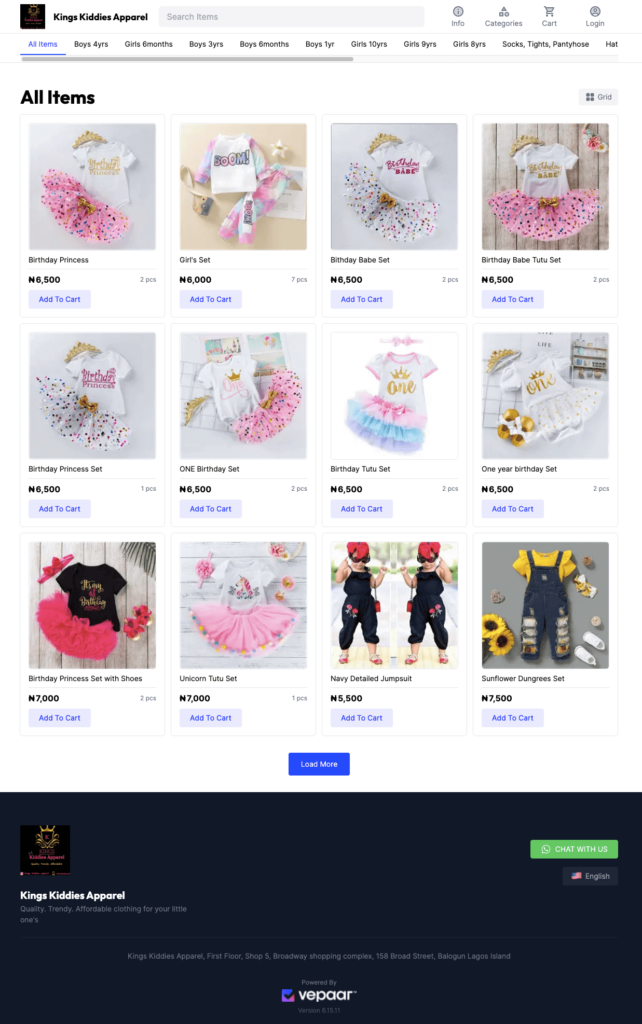 Have a PC and a coloured printer at your home, but not sure about how to use them to earn money? Well, you can be a customized merch creator right from the comfort of your home! Many companies and firms require customized products in bulk as daily office utilities – such as official letter papers, files, business cards, posters and flyers, envelopes, as well as brand logos.
With a fully functional computer and a coloured printer, you can set up your own merch printing business and go online with Vepaar!
Invite companies and firms to check your merch options and discuss with them the kind of illustrations you can print out on the required items.
You can also expand this business, with commercial printers (duh!), by welcoming bulk orders for customized t-shirts, hoodies, caps, mugs, coasters, diaries and notebooks, and so much more! And the super useful Vepaar dashboard will manage your business analytics while you print the best merchandise!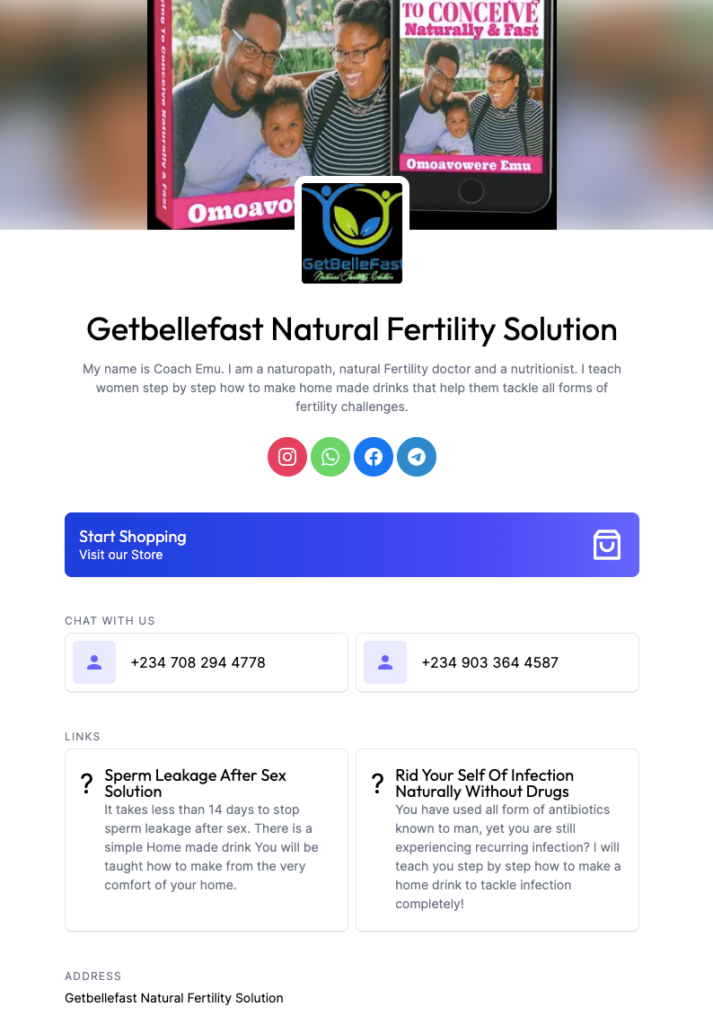 Even if the lockdown shuts down gyms and health clubs, don't let your commitment towards fitness go dormant.
In fact, demands for home workout sessions and yoga lessons are on an all-time high ever since the COVID-19 pandemic struck the entire world.
As a fitness instructor, you can organize your classes with the help of a simple whatsapp for business app. Yep, let Vepaar take care of your business analytics.
Now, you can tailor out specific workout regimes for your target audience – such as HIIT, Weight Loss, Aerobics, meditation, and so on.
Put up your workout courses in the product catalog, sort out media files for each group you train using the Tags feature, and receive transactions using Vepaar's safe and secure payment gateways.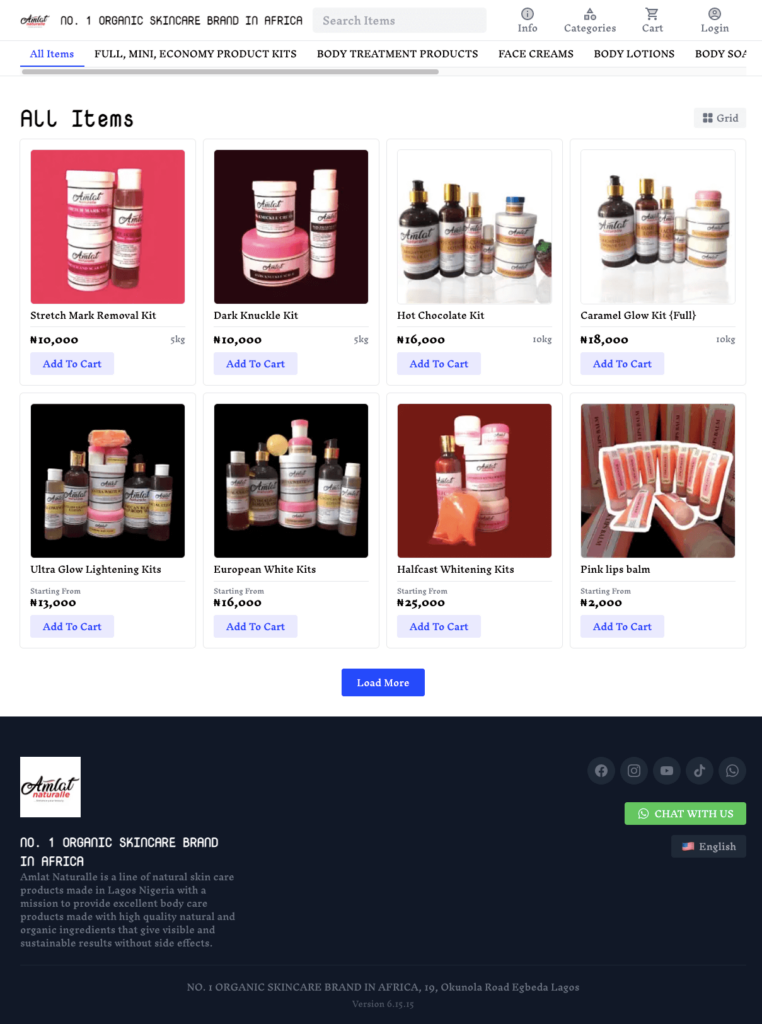 Once, a famous DC villain was quoted saying, "If you are good at something, never do that for free.". An advice hailed by entrepreneurs and small businesses even today, it is high time that you put your soap and candle making skills to good use! Besides, with so many soap and candle making kits available in the market, learn a new skill and start a fantastic personal care brand with the best marketplace buy and sell app.
Personal care products have been one of the most thriving niches among small and medium businesses.
With many consumers demanding items that are vegan, toxin-free, and made with natural ingredients, you can now put your mother's magical orange-peel face mask on sale for those who struggle with oily skin.
Also, with a more conscious effort at adopting healthier home decor items like scented candles, you can also launch your online business with offbeat combinations – tea tree with walnuts, cocoa with clove, lavender with lemon, or something crazier maybe? And Vepaar will make sure that your customers get acquainted with your quirky body lotions, serums, and lip balms too!
With the Tags feature, keep a track on returning customers who adore your handmade soaps more than anything else. And create WhatsApp business groups for those special consumers who want to opt for monthly subscription boxes of your personal care products.
There is so much you can do with Vepaar. Download the best buy and sell app today!
Trust us when we say that dropshipping is the best WhatsApp business alternative for those who are looking for a risk-free business idea.
For the layman, the dropshipping business model enables the business owner to process orders placed by a customer on behalf of a local or wholeseller.
That way, you can secure a small commission for every order received, without the need for you to stock on the good put up no sale as well as worry about the shipping procedures.
With zero investments required, all you have to do is connect with your local sellers personally and help them broaden their own target audience on their behalf.
With Vepaar, you can receive orders by putting up the commodities supplied by your local sellers in the product catalog. Check online store section of the Vepaar and can learn more about creating online store.
Process and manage the order data and pass it down to the sellers. As a business app for small businesses, Vepaar makes sure that you can manage your conversations with customers and sellers with the help of the Quick Replies feature.
Skip the old conventions of manually typing pleasantries, and instead opt for the smart buttons to notify your audience about order status, shipping details, and payment information.
Indeed, there are innumerable niches available to set up your online classroom, book store, printing enterprise, jewelry business, as well as thrift stores too(#supportsustainableliving).
All you need is the right platform to launch your store, the best tools to monetise your business, and a smart dashboard to record your store stats. And Vepaar has everything you need to launch your online business successfully.https://vepaar.com/TDMCC