Here are the 3 Best Shopify Alternatives in 2022, Starting an online business has become very easy. This year, there are many online business ideas in 2022 found in Google. Therefore, we can say people are coming up with new ideas and starting a business online using various eCommerce platforms. We have very good online business ideas; we learn that every online business has its methods, tricks, and strategies.
The Vepaar app also has cool strategies to build good sales and improve ROI. Our basic funda is to help people start online buy-sell businesses and boost earnings quickly.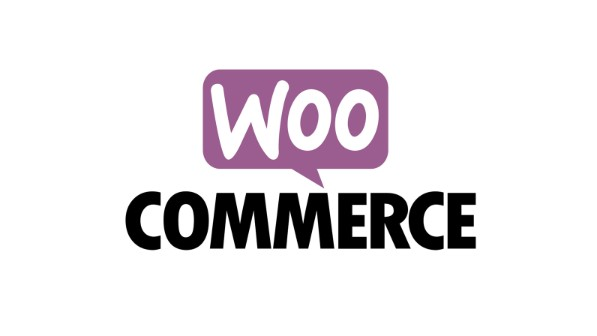 WooCommerce is budget-friendly and very easy to use in the online business world. As it's a plugin of WordPress web development platform, Plugin has vital features to monetize all the eCommerce required things like inventory, tax management, order management, online payment management, and earning. When we talk about WooCommerce, you will always require Hosting where you will setup WordPress and WooCommerce or you have to go with WordPress Hosting Plans.
Once businesses value using WooCommerce, they will facilitate order tracking, customer engagement, delivery status, payment medium, etc. Let's compare WooCommerce and the online business app – Vepaar. Users say Vepaar is very easy for people who don't have much technical knowledge and heavy words understanding.
Suppose you are looking to sell products with professional websites and have a reasonable budget. In that case, you are welcome to use the WooCommerce Plugin for WordPress eCommerce web development, but If you have a low budget, you are also looking for an innovative and quick money-making model. Then, WhatsApp business-based Vepaar app is very suitable.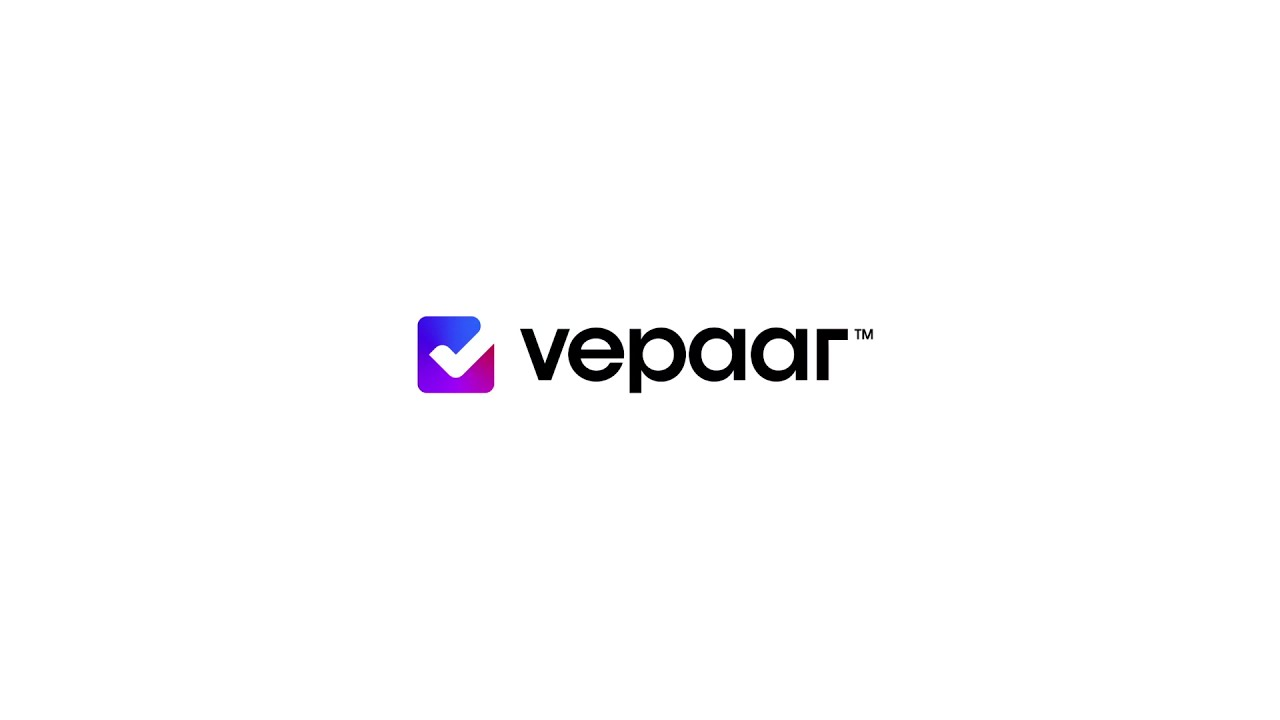 Online buy-sell products make possible and quick earrings possible because of the Vepaar app. Vepaar is WhatsApp business crm. Inaccessible language, Vepaar helps small business people to start an online business from home using WhatsApp. You can start using for Free and once you are happy with the platform, you can choose the right plan as per your requirements.
Simple WhatsApp makes marketing, catalogue sharing, and payment for the business. On top of all, Vepaar has many features like catalogue management, shipping configuration, accepting payment via different payment methods, checkout fields and more to start a business from scratch, quick business promotion, and fast earning.
Business examples like cake shops, grocery shops, home decor products selling shops, food selling shops, dropshipping stores, digital products and products that people love to sell and earn can run successfully using the Vepaar app.
Important things like payment, review, product availability and delivery are managed here with quality and transparent business. Well known Vepaar app is specially designed for people who have a very low budget and quick money making goal. App is available for iPhone, Android and web with Chrome extension. So, local buy and sell businesses can get more and more possibilities to improve their business.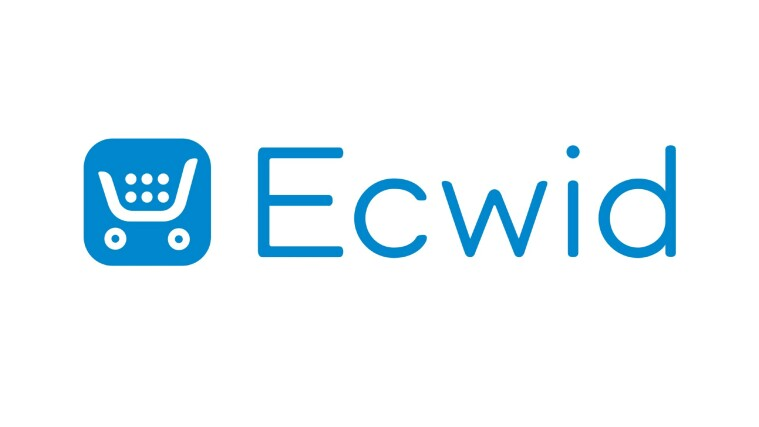 A smart way of online business is equal to Ecwid. Ecwid is also a platform where people can start a business online. Ecwid has very good and expensive features like creating a sales channel, marketing with social media, creating a mobile app, bulk product update, etc… Team Ecwid created 50+ payment options so all regions can do online business and earn well.
Ecwid's, "start online business model" is very flexible because they have multiple platform support, so store creators sell everywhere, sell on Facebook, sell on WhatsApp, sell on amazon, everywhere…
Ecwid has very good features like product subscription, price update in a few clicks, Adding bulk products, and schedule orders. These are all premium features developed to make business management very smooth. So, founders can think of other important ways to make a fast profit.
So, In the online business segment, we – Vepaar helps people learn and grab possible opportunities to grow business and earn well. Doing online business is not much challenging but selecting the right platform is essential to avoid financial loss, time loss, and resource loss.
Before starting an online business, always research based on business interest, business themes, competitor and competitors platform. Starting with a minimum budget will be the first priority for any business, which is offered by Vepaar with its Free Forever Plan. As a NoCode eCommerce builder it's very helpful to create and manage your entire store without having technical knowledge. It's simple, you should create your store on Vepaar, start sharing your catalogue/products to your customers on WhatsApp, Facebook or Instagram, start generating orders, and collect payment directly to your bank.
To know more, you can download the Vepaar App from here.