The best way to start an online business is to take a leap of faith. And to make that happen, you need a detailed plan and a proper strategy to decide how you want to run your business. Indeed, courage is what matters when it comes to taking a major career decision. However, what comes next is where many entrepreneurs tend to falter badly – managing their business properly.
A major issue among small business owners, the inability to execute plans corresponding to each stage in the business life cycle becomes a serious concern. Oftentimes, unplanned decisions regarding product launches and promotions lead to dire consequences. After all, going downhill is the last thing you would want for your business.
The basis of an enterprise lies in its efficiency and productivity. To establish a successful business, one must have an organized division of roles and responsibilities among the employees and members of the company. Each task that is accomplished must be meticulously monitored because quality is of utmost importance.
Moreover, regular communication and discussion welcome new ideas to create better products and services in the market. Most importantly, keeping track of sales and looking into accounts constitute the backbone of a company. At the end of the day, a business has to make good profits to deliver better results. 
So, here we have compiled a list of the top 10 productivity tools that will help run your small business smoothly and seamlessly: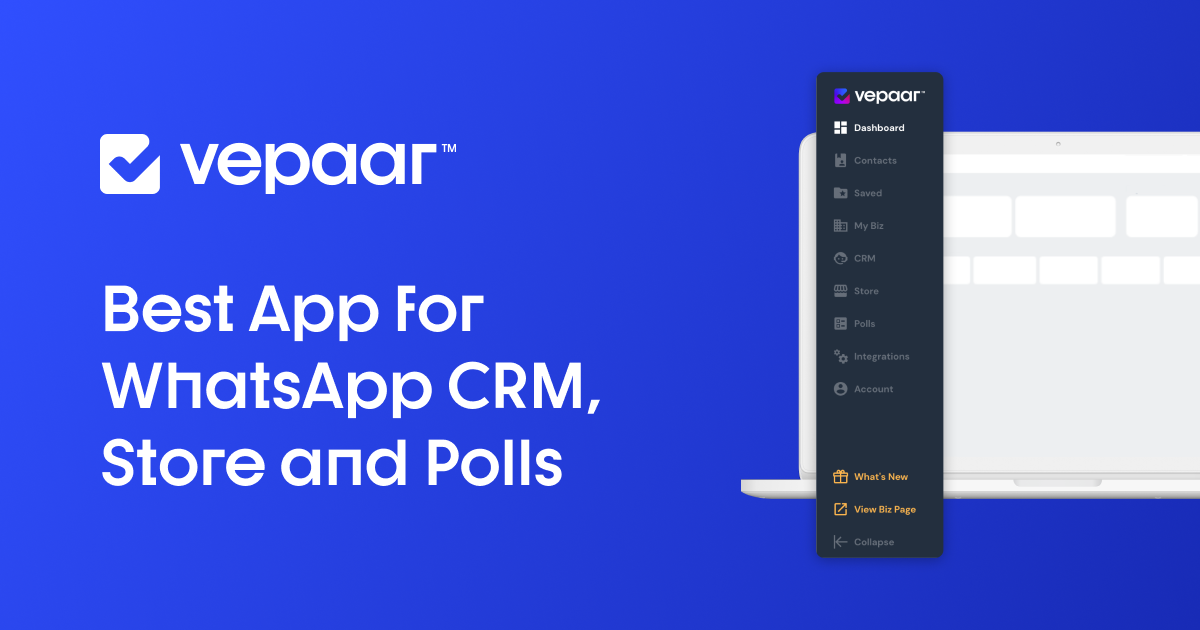 Starting a small business online is indeed a challenge, especially in the wake of a pandemic. As the COVID-19 virus struck the world economy, its lashes were felt by each and every local business across the globe. The horror of shuttered shops is a fear that no business owner would want to relive ever. 
With unprecedented times lurking at every corner, it is important for every business to go online to sustain the basic necessities of their enterprise – boosting sales by greater exposure. And Vepaar makes sure that your business never stops.
As one of the best small business apps, Vepaar allows you to take your business online by helping you create your very own WhatsApp business store. Given the opportunities of growing your business through the most popular messaging app, Vepaar has the right tools to launch, run, and manage your online store, at ease.
Vepaar helps you utilize WhatsApp for your business by customizing your product catalog, as well as interacting with your customers via chats or even over WhatsApp video calls. Also, Vepaar's advanced dashboard provides you with useful business analytics on orders processed, payments received, order details, and so on. 
Additionally, with Vepaar you can create WhatsApp polls to get customer feedback.
Make the most out of the web, with Vepaar. Download the free Vepaar app to start your online business right away! Available for Android and iOS users.
Visit:- https://www.vepaar.com/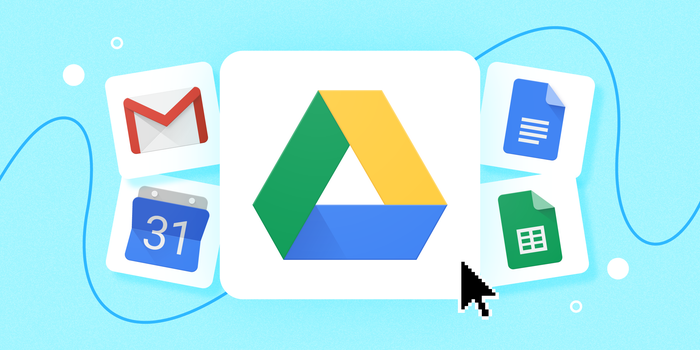 As far as running a digital store is concerned, Google has some of the most reliable and useful mobile apps for online businesses to choose from. One of them is their popular cloud storage app.
Whether it is work presentations or media files, Google Drive allows you to store anything and everything pertaining to your business. While personal accounts get up to 15 GB of space to store files and folders, the Google Workspace suite has a lot more to offer. 
With the Business Standard subscription, i.e. their basic plan, you get up to 2 TB of cloud storage for each user account associated with your company. So, if you have 50 users working for your business, you get 100 TB of cloud storage. Isn't it awesome?
Visit:- https://www.google.com/drive/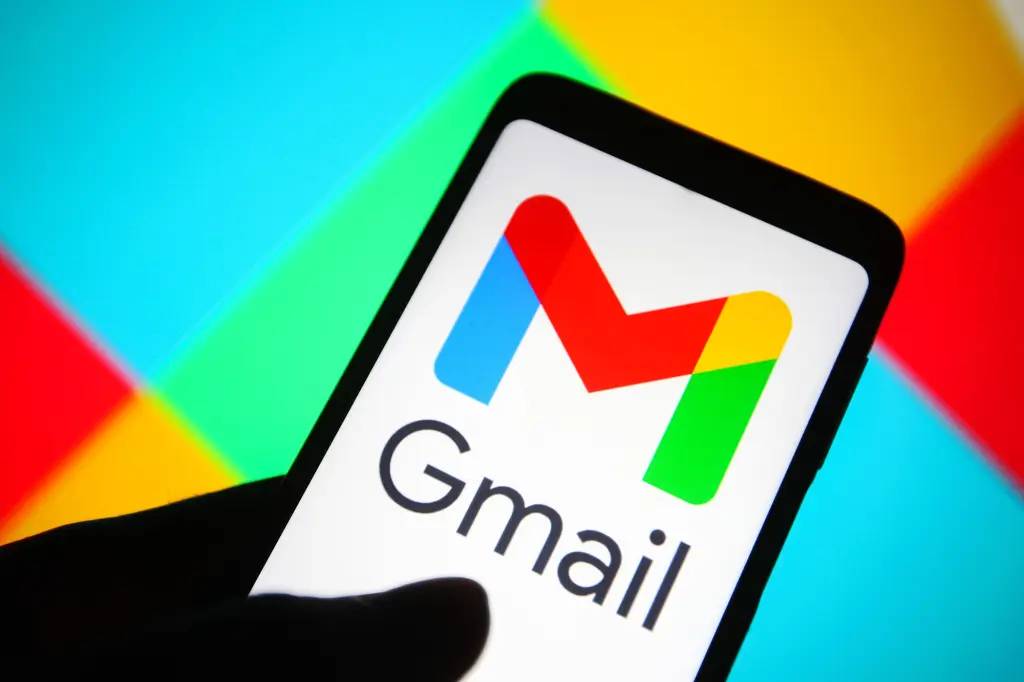 The most popular email service across the planet, Gmail is a household name in the twenty-first century. So much so, that almost every second email address you see would have 'gmail' as the domain name in it.
As far as storing conversations is concerned, your Google Drive storage also allows you to save unlimited email correspondences. This means, your digital conversations remain safe and secure. 
With Gmail, you can create chat threads (via Hangouts), as well as make or find Spaces to join and share ideas with your group. Furthermore, Gmail recently integrated their Google Meet app so that you can schedule video calls directly from the Gmail app.
Visit:- https://www.google.com/gmail/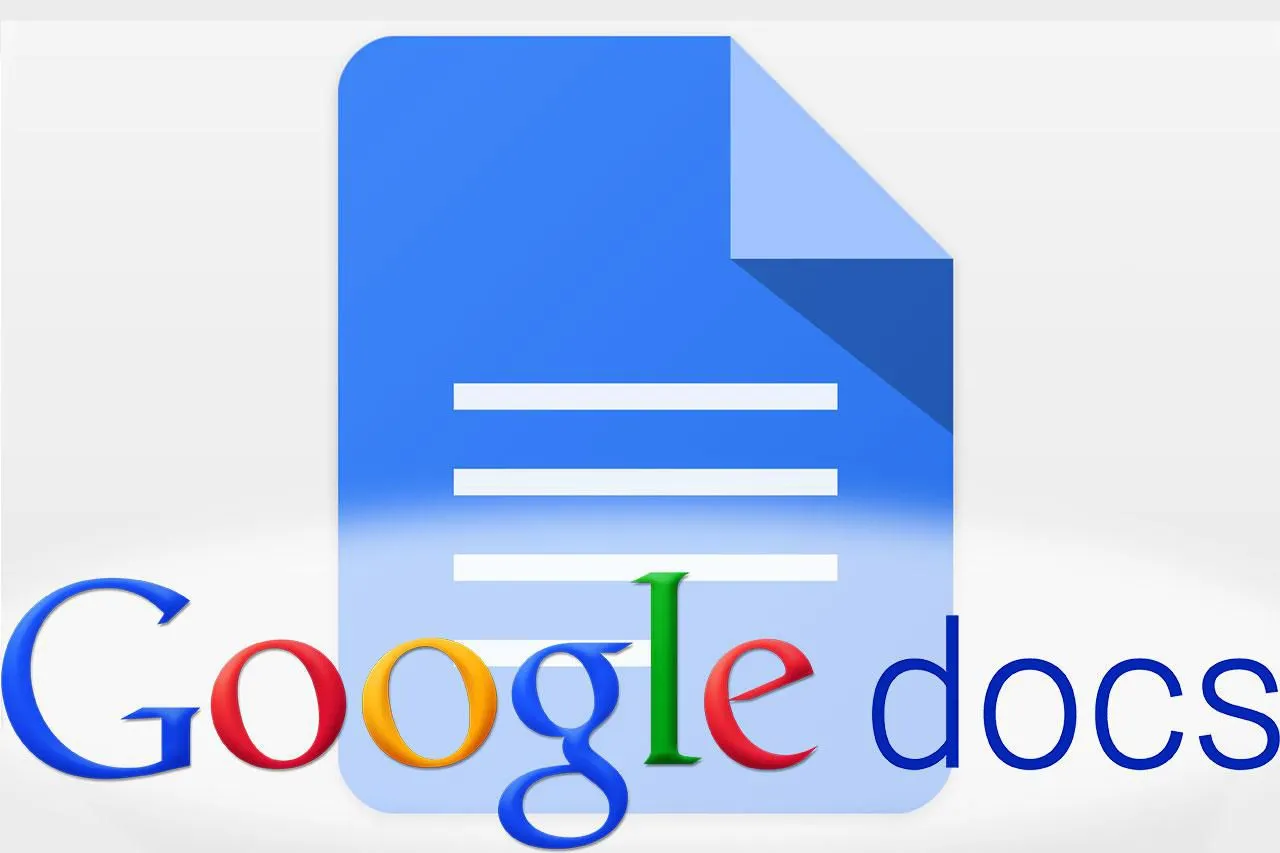 What makes Google Docs stand apart from other Office suite applications is the fact that it generates a unique file URL for each document. With this, you can share the link directly with your members and employees without the hassle of downloading and uploading the file as an attachment.
What makes Google Docs simpler and more powerful is that you can monitor who views a shared file in real-time, as well as the user(s) making changes in the contents of any given file. 
You can allot roles to your company users such as 'viewer', 'commentator', and 'editor' in order to limit unwanted editions and omissions in documents that are deemed important.
Visit:- https://docs.google.com/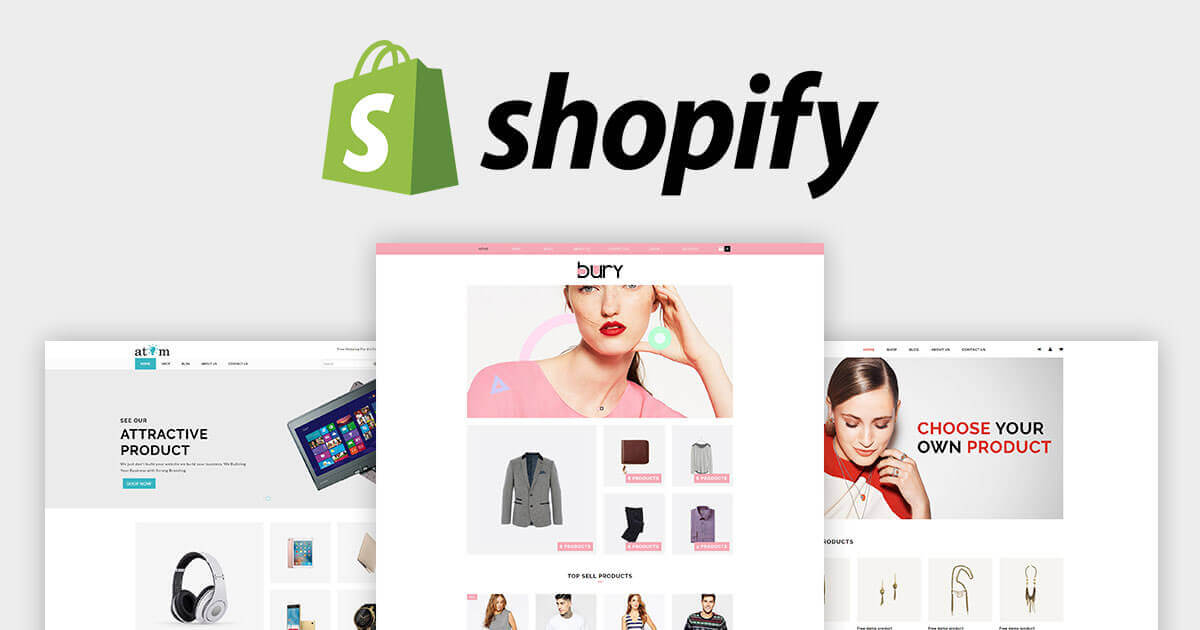 Small scale business ideas need ample space to thrive. Sometimes, that space should be vast and virtual to accommodate more ideas and products to inspire and intrigue customers. As an online eCommerce platform, Shopify helps you start your online business startup from scratch. 
Whether it is customized domain names or stylized digital shop fronts, this marketplace buy and sell app has everything in store. Pun intended.
With Shopify, you can create and run your small business as a retail eCommerce website. Design your shop with beautiful stock images, relevant themes that suit your niche, and showcase your products in awe-inspiring product catalogs. 
What's more, you can redesign your eCommerce site in any manner you like, as long as it embodies the ideas of your brand with grace and perfection.
Visit:- https://www.shopify.com/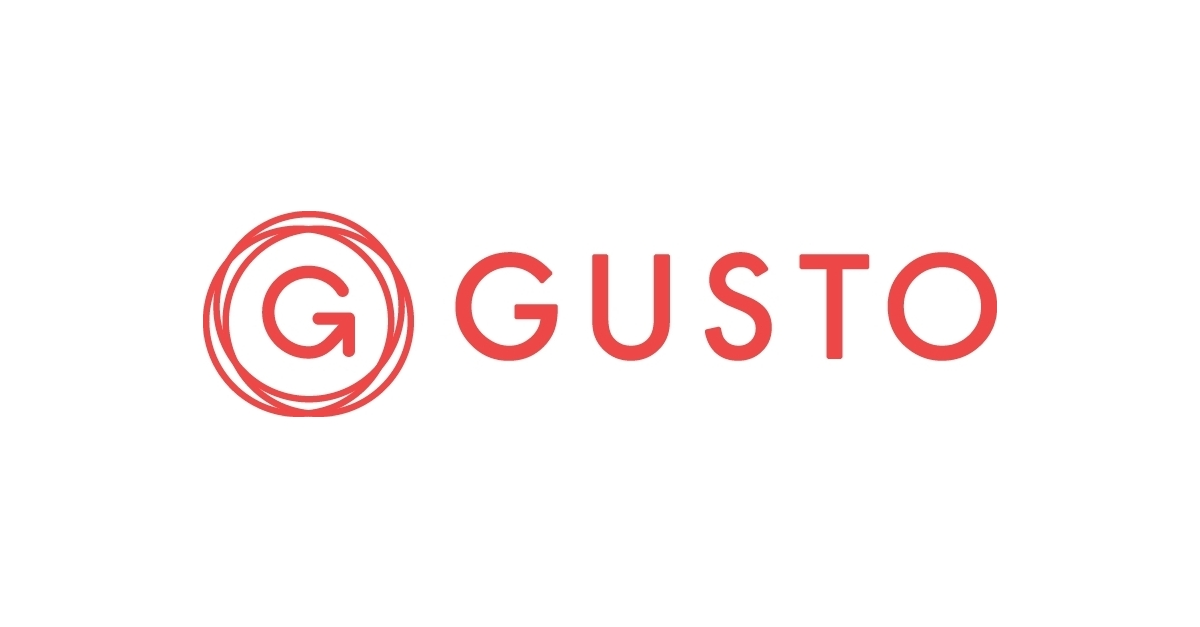 Maintaining a business is not merely limited to how you engage with your customers. It is also dependent on how you provide for the very people working to make your business successful – your employees. 
After all, the greatest strength of a company or brand lies in its workforce, and Gusto gives you the best HR solutions for your teams.
Formerly called 'ZenPayroll', Gusto is your best buddy to process payrolls and take care of employment benefits (including health insurance) of your business. Gusto's vision to create better workplaces for all is interfused by its endeavor to provide an innovative accounting platform to all businesses.
Visit:- https://gusto.com/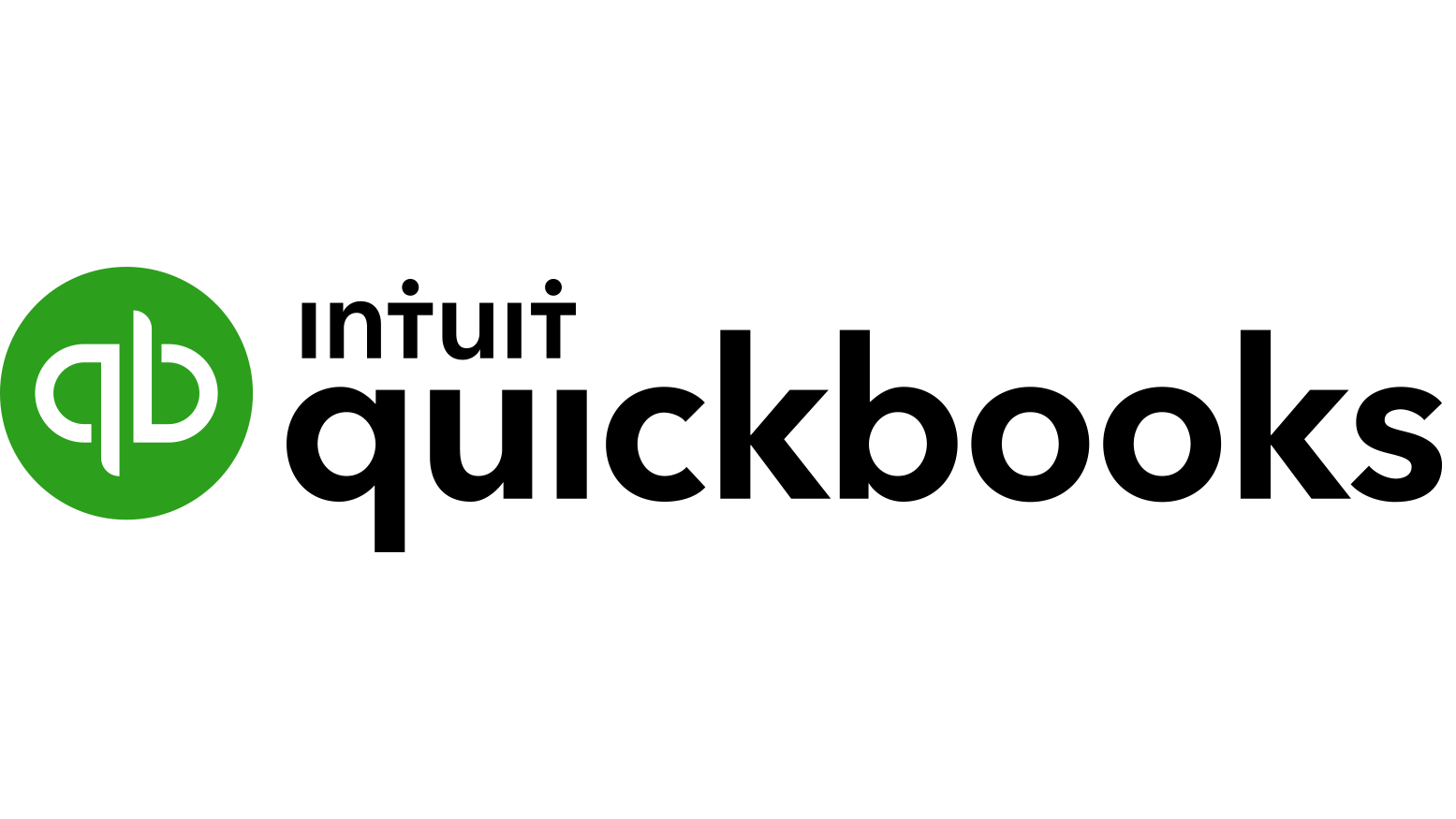 An alternative to Gusto, QuickBooks primarily serves small and medium businesses with accounting solutions. One of the oldest accounting software packages available in the market, QuickBooks is one of the best apps for online business startups.
QuickBooks offers software packages to help your business manage and process the income and expenses of your brand. At the same time, it keeps a record of the financial condition of your business. 
Depending upon the same, QuickBooks provides you with expert advice in order to improve your finances to a great extent. In addition to that, QuickBooks also helps you generate order invoices, financial reports and analyses, bills, as well as prepare tax information.
Visit:- https://quickbooks.intuit.com/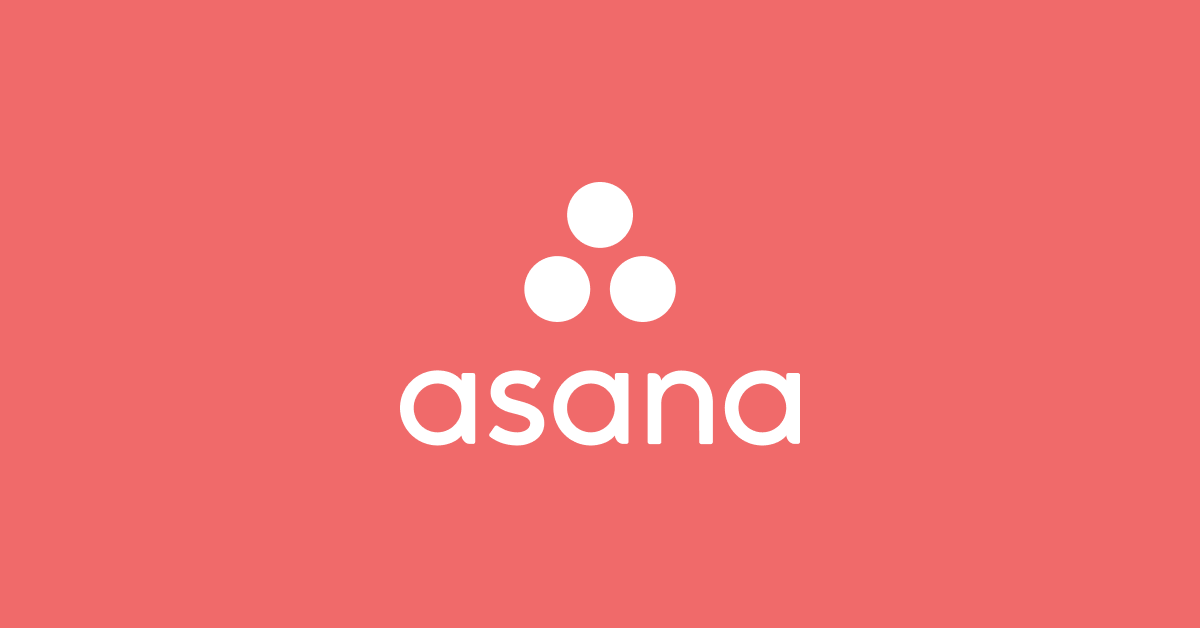 Every company requires a work management tool to allot tasks, keep track of the time taken, as well as discuss the concerned projects in the same platform. And Asana takes care of it all and more. 
One of the most creative features of Asana is its multi-faceted abilities. With Asana, you can look into business operations, plan marketing and promotional campaigns, brainstorm ideas to boost sales, manage projects and supervise the same in one platform only. 
One of the best business apps of 2021, Asana endeavors to make remote work even more efficient with a fantastic array of features, each of which will have a positive impact on every aspect of your business.
Visit:- https://asana.com/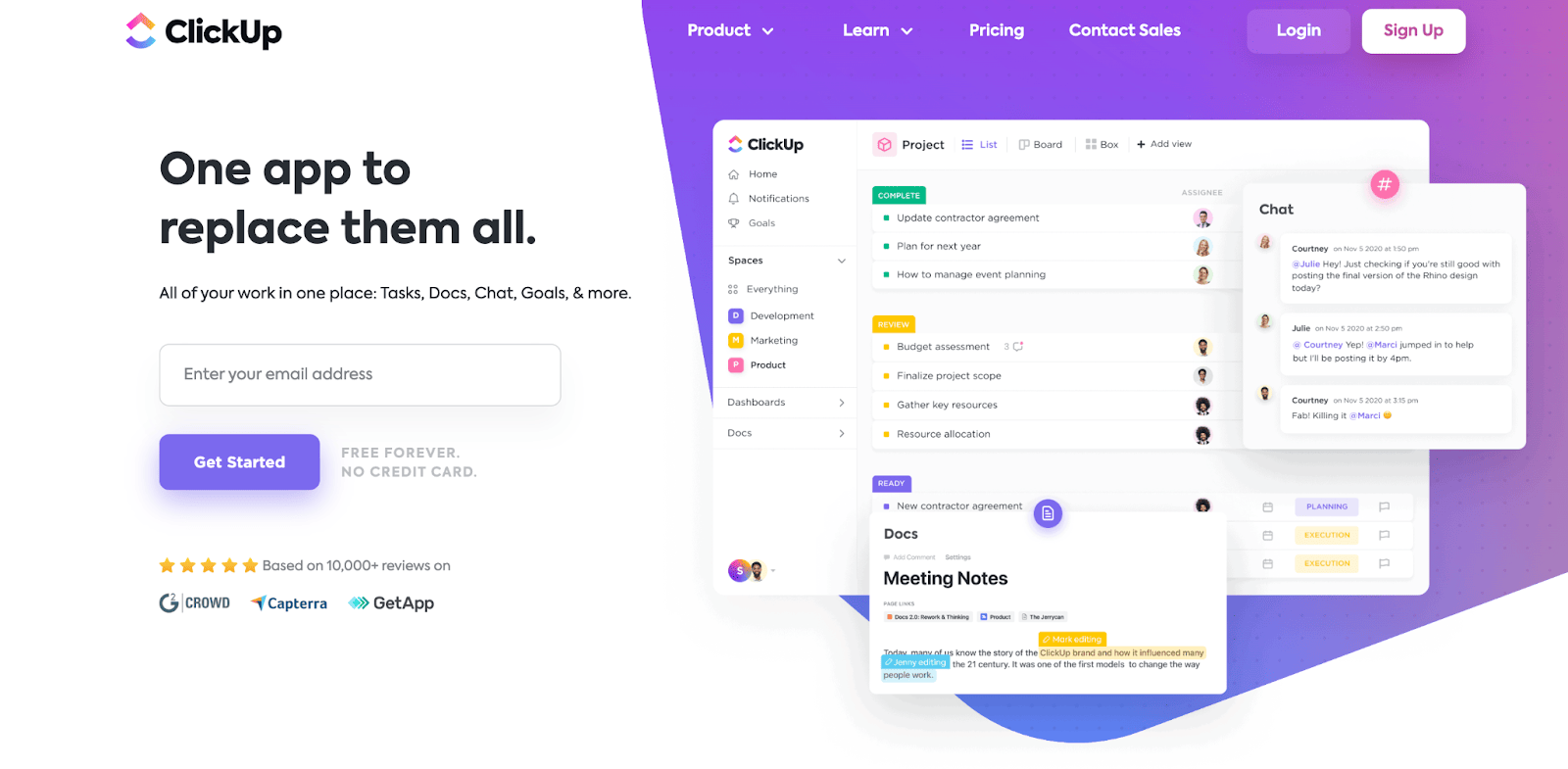 The COVID-19 pandemic has transformed work culture to such an extent, that working from your home is already a part of the 'new normal'. Well, business never sleeps, nor does time. Time is a valuable asset when it comes to executing plans to develop and launch a product or service. 
Thus, time management should be an indispensable part of your business. And ClickUp does it all with perfection.
As a super useful task managing app, ClickUp helps you to curate tasks and organize them in such a manner, so that you can stay updated on the ones that are in progress, awaiting feedback, or wrapped up with. With this app, you can assign tasks to each member and keep track of the same at all times. 
Also, don't forget to set deadlines for each task so that your business plan is always on schedule. Always remember to be one step ahead!
Visit:- https://clickup.com/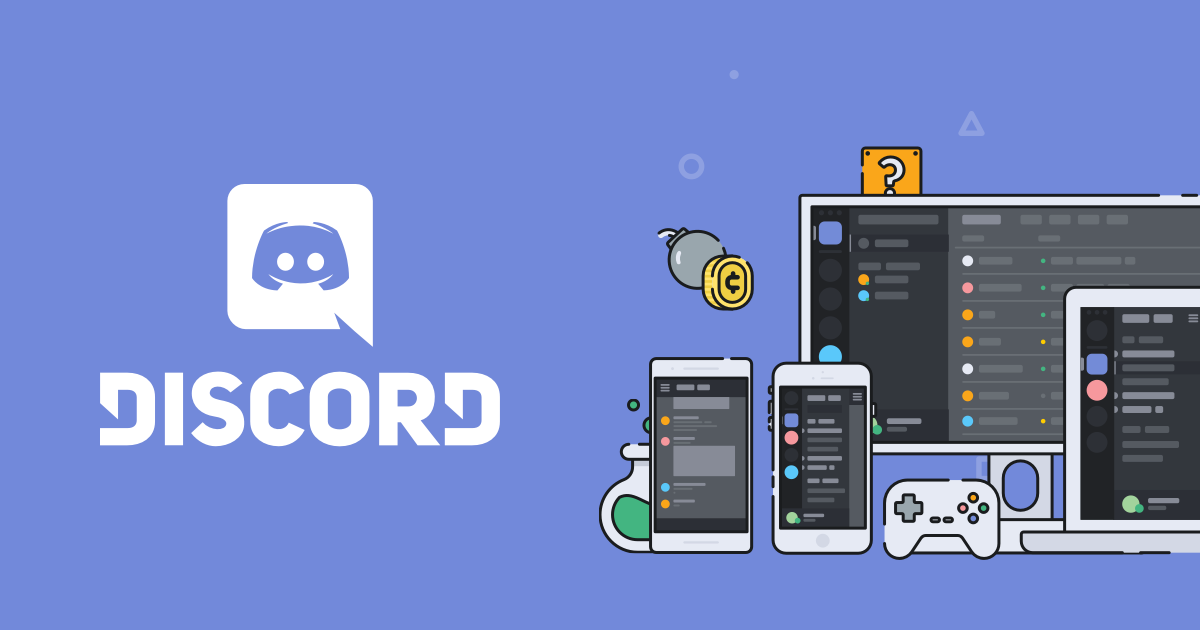 Popular among gamers and entrepreneurs alike, Discord is the best place for your online business to conduct discussions and brainstorm ideas. Boasting a powerful and minimalist UI, Discord is a must-have for your online business.
This messaging app lets you organize your WhatsApp business into an entire server. Then, you can divide your server into specific groups, in order to supervise each aspect of your small business – Technical, Sales and Marketing, Human Resources, Accounts, and…well, you know it better! 
With Discord, you can schedule video conferences, voice calls, as well as simply chat with your team about your new product release.
 Visit:- https://discord.com/
P.S.: Discord's signature dark mode is a feature you cannot refuse!
With the inception of WhatsApp Business stores, the possibilities are endless for small businesses to explore. As long as you have a good business model and a dedicated team to work with, you are capable of creating the best online business to start your entrepreneurial journey. All you need is hope, commitment, and the right apps to boost your business!