While adults tell you that you have to grow up to work and earn your living, there is no particular age to aspire and pursue your dreams. In fact, young minds are the most capable of bringing up amazing business ideas to create something new. Whether it is an 11-year old boy arranging beads in a bracelet as messages in Morse code (throwback to Extremely Loud and Incredibly Close) or Samaira Mehta's hopes of welcoming more young coders (yes, we love fiction and facts equally!), there are no limits to the human potential. Especially for the youth.
Now, you might be wondering, "Why would someone want teens to start earning so early?" Well, here lies the problem that is further complicated by certain societal norms. To create something that you can call your own has a distinct appeal to it, which you would tirelessly develop so that it becomes bigger and greater.
This personal attachment to something you do and create is as important as learning soft skills, and a hands-on experience in entrepreneurship will guide the youth to a better future. 
Here we have compiled the top 10 small business ideas for teens, as well as women, to start their dream venture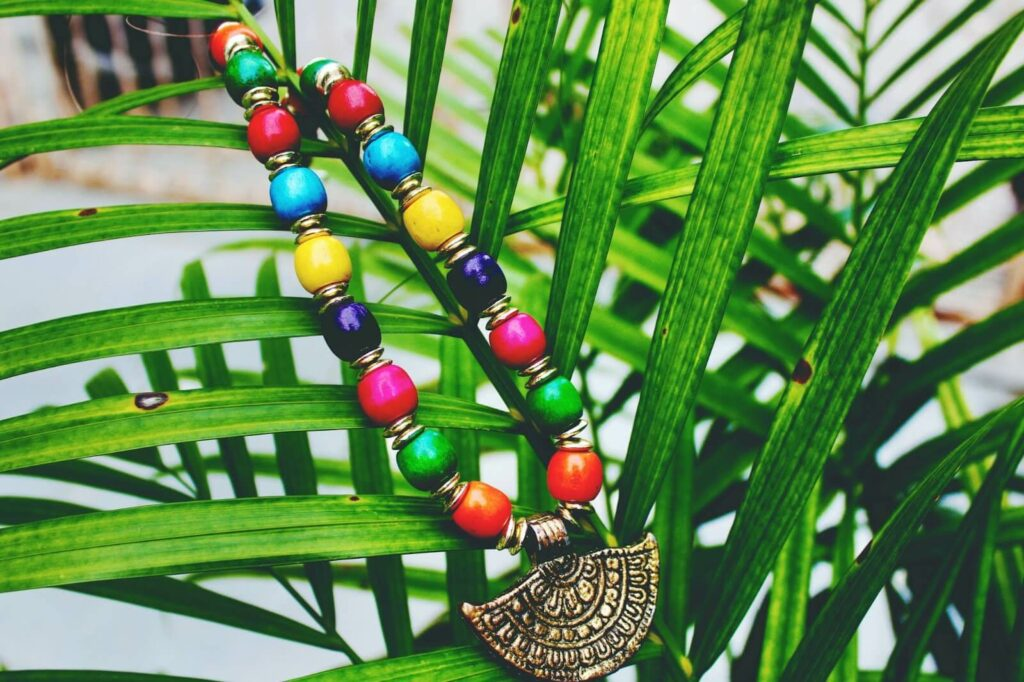 One of the most popular business ideas for women, teenagers too can try their hand at making handmade jewelry. As a venture that welcomes experiments with various materials, you can create quirky earrings, charm bracelets, fabric necklaces, and a lot of other options. Most importantly, when you put these glittering accessories on sale, don't forget to click some stunning photos for your digital store.
Images are an indispensable aspect of any online business, particularly for those which specialize in a particular line of products. With the help of Vepaar's customizable product catalog, you can upload relevant images of your items on sale. Also, make sure you have an equally amazing product description for each of your jewelry pieces. After all, the first impression is the last impression!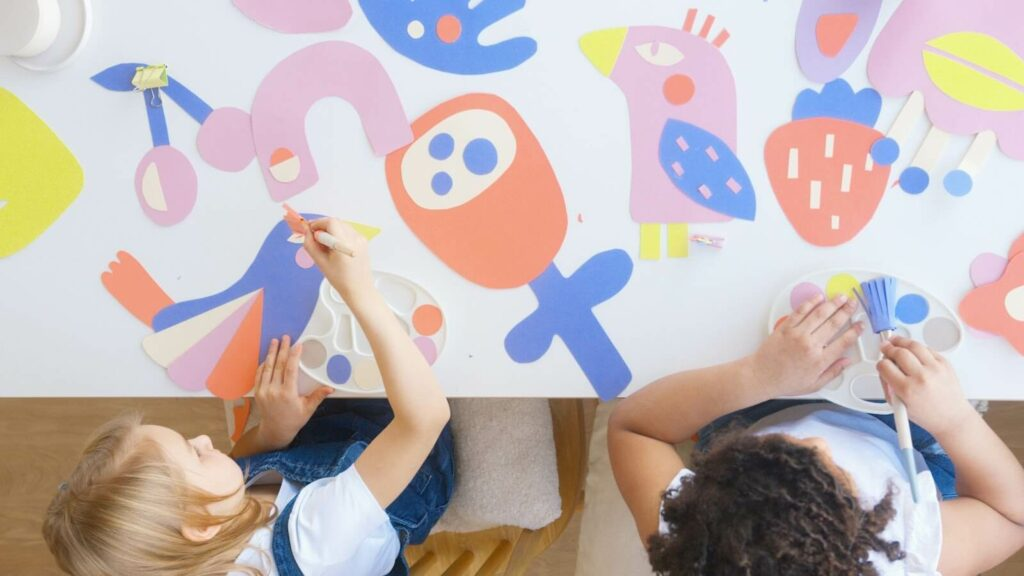 One of the most engaging and innovative business ideas for any school-going student or day scholar, running your own art and craft tuition is not merely limited to teaching kids how to draw or color. 
Like in other facets of teaching, art and craft provide ample space for you to adopt an offbeat teaching method to amuse your students while also tutoring them with the right sketch techniques or brushstrokes. Since it requires an audio and visual mode of instruction, Vepaar will be your best platform to start your art class today.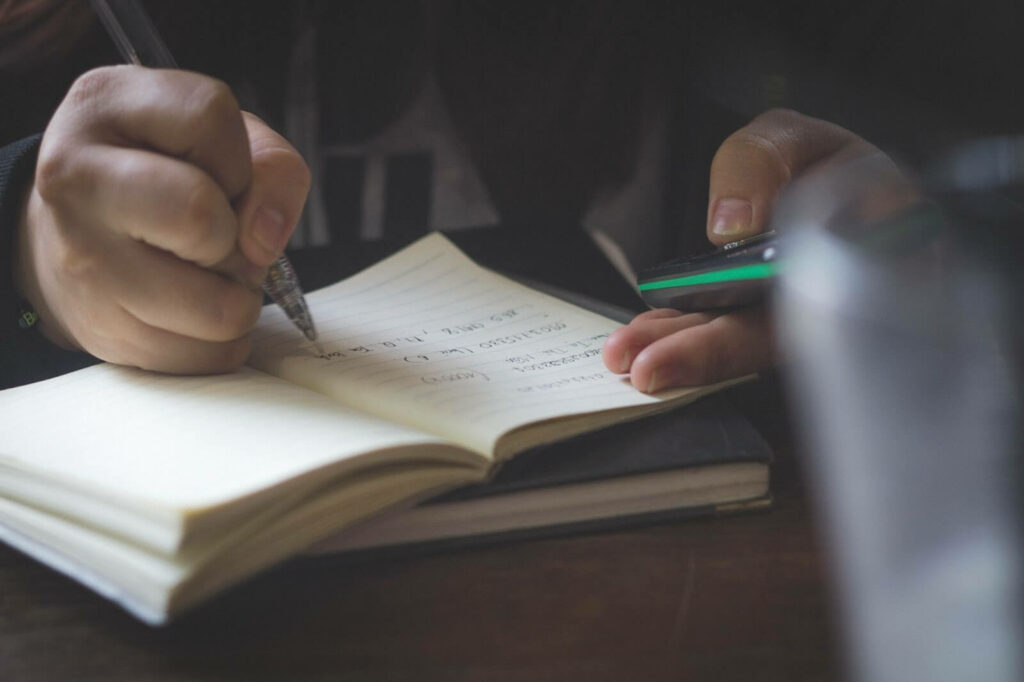 It is a truth universally acknowledged that a high school student must be aiming to sit for JEE, NEET, or any college entrance examination for their UG degree. For exams that require rigorous preparations, many students look for coaching classes for guidance for test preps, as well as be able to create their own learning methodology to do better. If you have cracked any such exam (UPSC, SSC, Banking, Railways, UGC-NET, CSIR-NET, etc), then how about sharing your own hacks as an online tutor?
There is unparalleled bliss in sharing your knowledge with students, and Vepaar knows it best. With our free WhatsApp link generator, welcome students to join your Test Prep classes on various social media platforms. Create different groups for different courses to take classes via WhatsApp video calls at ease. And the best part? You can organize test notes and mock papers with the help of tags and forward them to your students any time at all!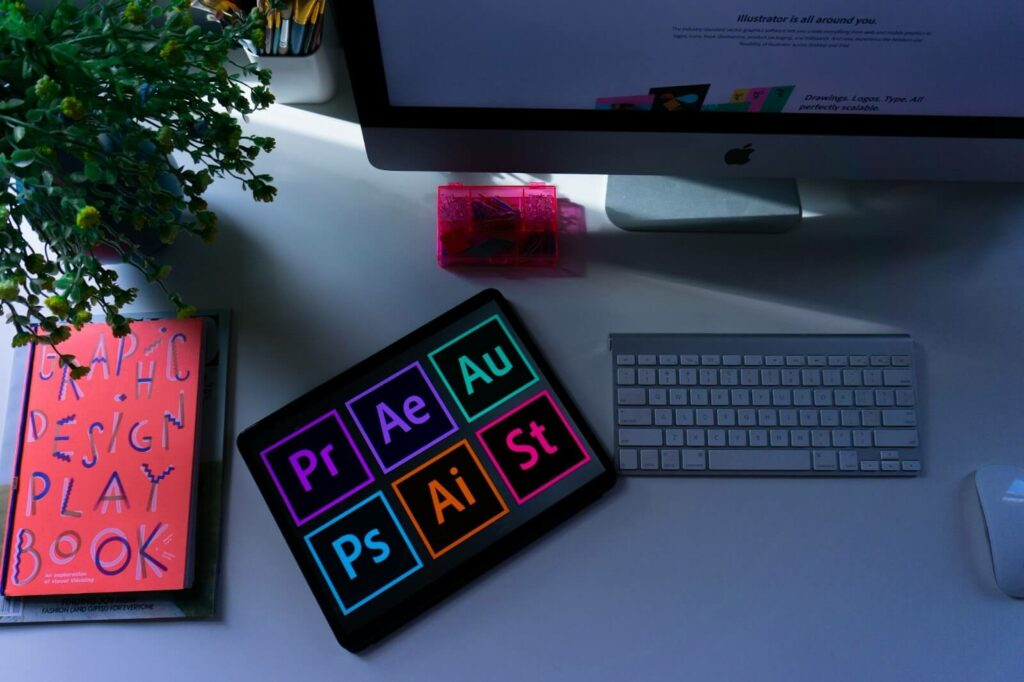 One of the most in-demand freelance skills in the market, graphic designing is the best option for those who have mad art skills and quirky imagination. With a decent tablet and a simple stylus, you can begin your graphic designing career immediately. With Vepaar, you can keep in touch with your clients via WhatsApp 24×7. 
In addition to that, you can put up sample designs as product images on your catalog to showcase your services. The more visuals you use, the better traction you'll gain!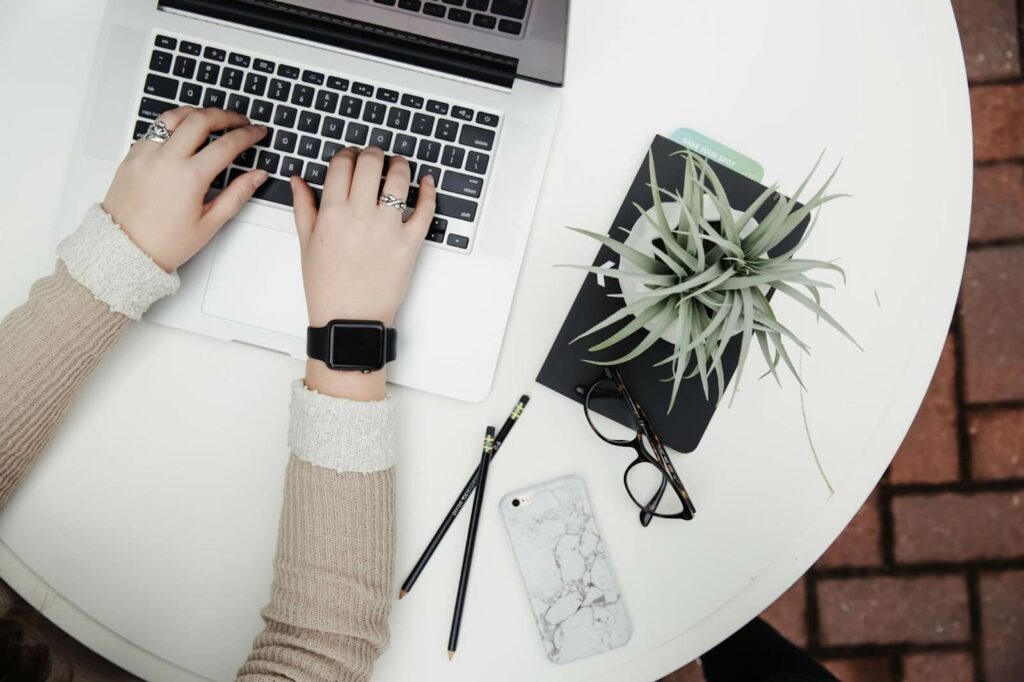 Another freelance skill with high demand among IT companies across the globe, you can consider content writing as a viable side gig. Put your writing skills to use for creating website content, catchy social media posts, technical descriptions, editing and proofreading and so much more. 
Besides scheduling appointments with your clients over WhatsApp DMs, Vepaar also helps you to take care of all the analytics pertaining to transactions as well as service packages booked by your prospective clients.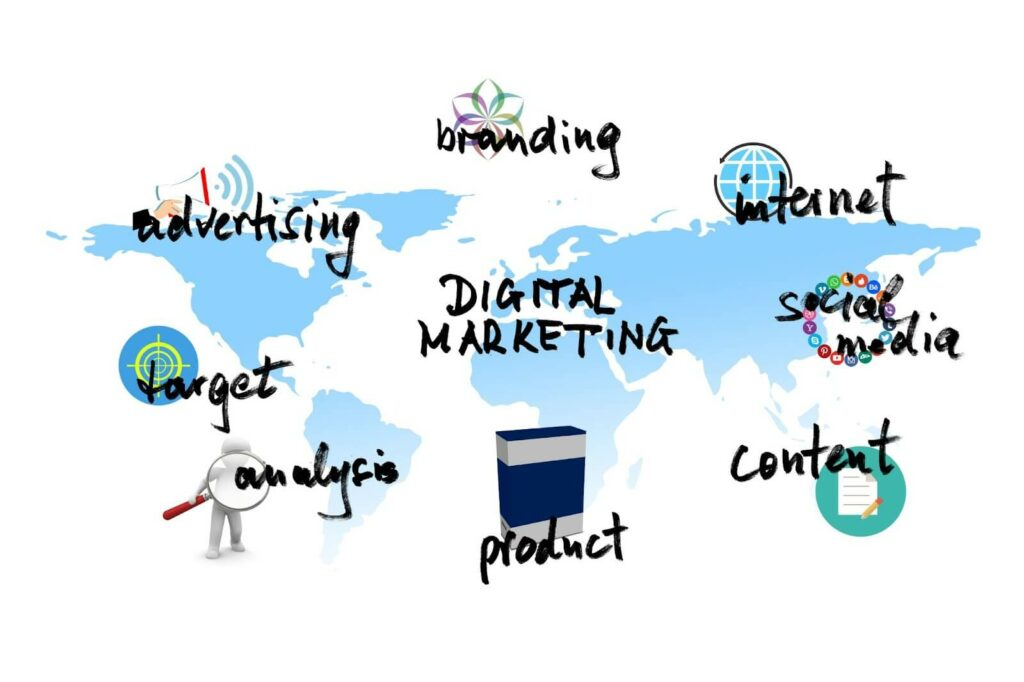 Every internship platform offers opportunities for students to gather experience in the field of social media marketing and promotion. However, internships are not for the long run you will partake in your career. So, as a young individual, what you should persevere is to utilize your skills judiciously. Why work as an unpaid or underpaid intern when you can work freelance as a digital marketer?
With Vepaar, you can build your portfolio via WhatsApp and welcome various brands and clients to discuss with you the necessities of having a powerful social media presence. Moreover, with the Quick Reply feature, you can inform your clients about the status of your projects with automated responses that you can customize as per your needs.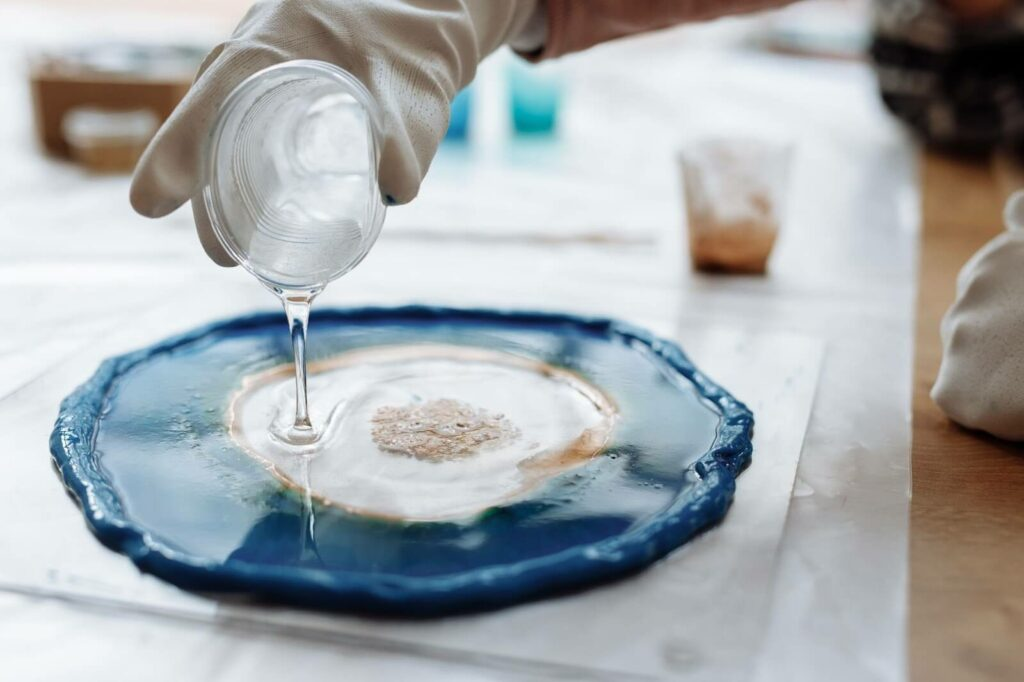 Do you like to create pressed flowers, or use them in artwork? If yes, then you should definitely consider creating keychains, jewelry, and even coasters using resin. Resin art, in fact, has garnered quite an amount of popularity during the pandemic.
Many artists and small businesses have been experimenting with pressed flowers and leaves and vintage stamps to create coasters, necklaces, earrings, rings, bookmarks, and so many more. 
And, where else to cater to your audience best other than Vepaar? Through your WhatsApp business, you can manage your sales, track shipment timelines as well as receive payments seamlessly on your all-in-one dashboard.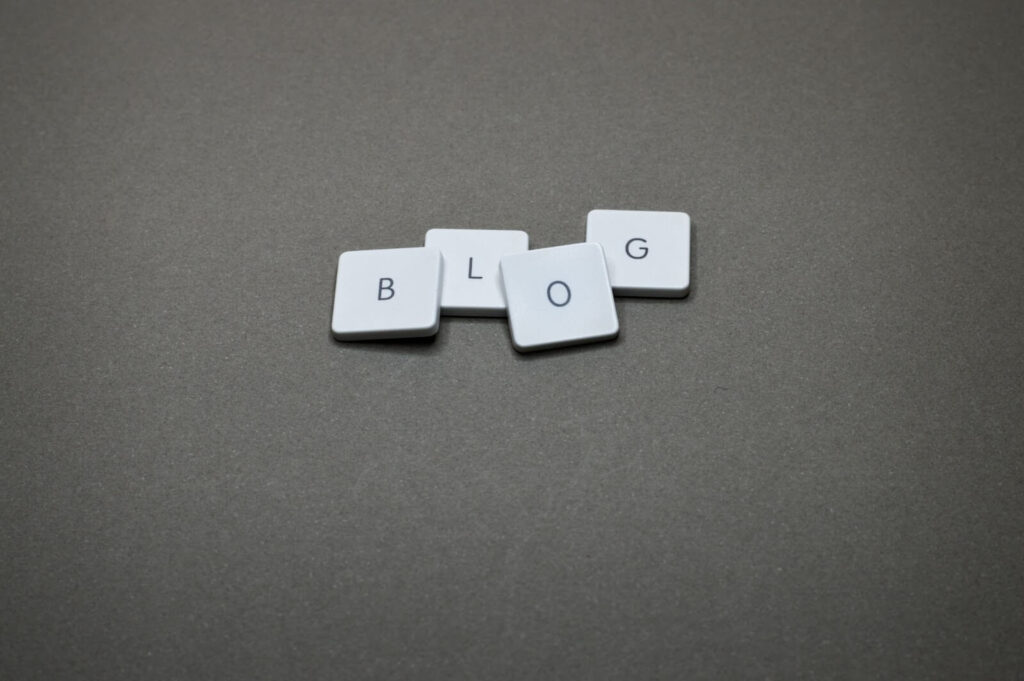 If you want to become a content writer minus the client projects, you have an alternate option in the form of blogging. Launch a blog on Blogger or WordPress, and have it up and running on a regular basis. But, how about your audience? Well, let Vepaar take care of it!
When you promote your blog on social media, don't miss out on sharing your personalized URL with the help of Vepaar's WhatsApp Link Generator. Invite your audience and potential clients to interact with you regarding the niche you work on so that you can welcome guest authors or sponsored posts on your blog feed at ease. So, who says you can't monetize your blog without paid advertising?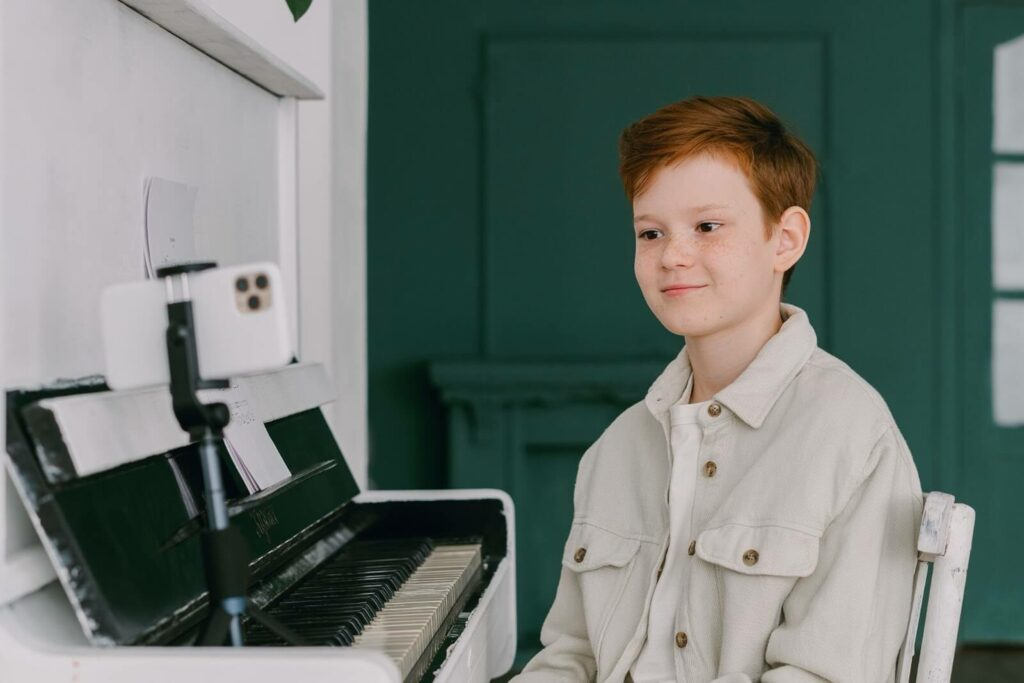 The COVID-19 pandemic did bring in some glaring realities of the eCommerce market, yet it popularised a marketing technique that could not have flourished in the pre-pandemic days – nano-influencing. 
Nano or micro-influencers can have as many as 500 to 10,000 followers on their social media platforms, focussing on one particular niche. What sets them apart from our conventional understanding of celebrity bloggers and influencers, however, is their capability to reach out to the most local communities among themselves, whether social or virtual. 
Nano-influencing, therefore, has redefined Marketing as a soft skill, and Vepaar can help you to boost your entrepreneurial stint to great heights. As an influencer, communication and regular interaction is key to building relationships. 
With Vepaar, you can create project-specific WhatsApp groups in order to engage in healthy, resourceful conversations with your clients. After all, your professional attitude as an influencer will be a deciding factor in your CV as well as your career in general.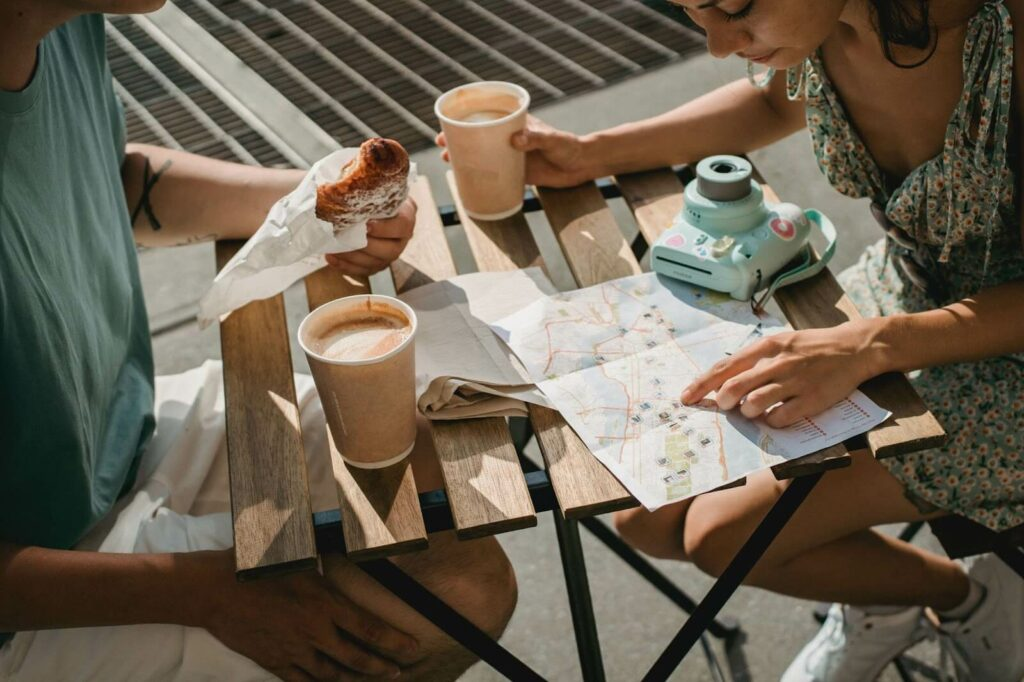 Are you a free spirit that basks in the glory of being wanderlust? Or someone who loves to roam through historical places and heritage sites and talk about them in one breath? Then, you can bring along your friends too to create your very own heritage walk association. As an organizer, you can plan routes for heritage walks around a famous locality of your place, or a food walk to invite people to try your local delicacies.
And, you need not fret about incessant queries on package details and prices. Vepaar's Quick Reply feature will take care of it all! With Vepaar, you are not only helping them in their businesses but also changing the lives of those around you. The beauty of entrepreneurship, after all, is to help people live a better life. And all this starts with you.
Creativity is a skill that cannot be bound by restrictions and obligations. Innovations can sprout in the right conditions, which must involve encouragement and support in the long run. Thus, there is no better time for the youth to venture into the realm of entrepreneurship than now. Take the leap of faith in the right direction with Vepaar, the most trusted WhatsApp Business app for you.