So, you have decided to start a profitable online store. That's amazing to know! Thanks to the internet and the gigantic technology, establishing an online store has been much simpler and time-effective. Right from the shipping companies to setting web hosting platforms can be done in just a few minutes.
As a beginner, you might not know the ins and outs of eCommerce businesses. 
Don't worry, guys!
We are here to rescue you. We will provide A to Z details in this guide on steps to create an e-commerce store.
Ready to study how to establish & start a profitable online store?
Select your offerings /product/ concept
Choosing your business product is one of the important tasks that you will have to do. It should have a USP that can distinguish it from other competitor products.
Certain questions to be asked :
Are you going to produce the commodity or outsource it from other suppliers? If producing by yourself, how will you keep up with higher demand?
If outsourcing, what criteria will you keep to choosing your suppliers? Will it be located in your state or from another country?
 You can use the SCAMPER method to come up with astonishing ideas.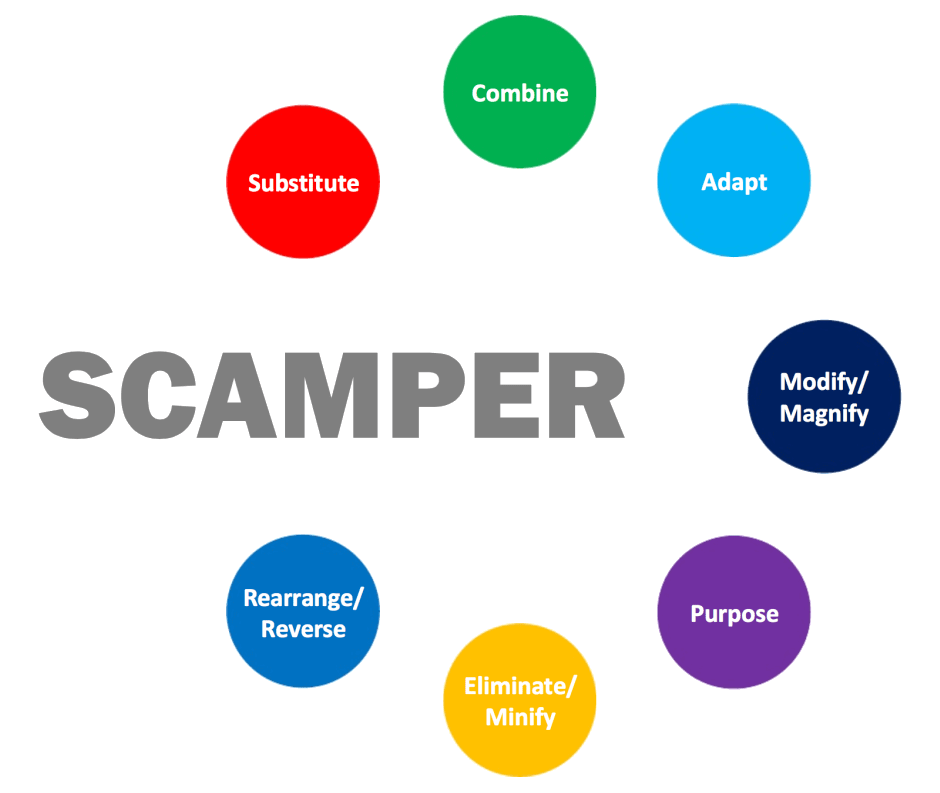 Substitute – if the product is available in the market, you can substitute some of its elements to make it appear unique. For instance, home-made oils
Combine – you can mix up two products to form a new one
For instance, a chocolate sandwich
Adapt – if your product needs changes as per temperature, location, etc.
Minify or magnify – here you can tweak certain elements to existing products.
Put to another use – one item can be used for multiple purposes
Eliminate –  you can eliminate some complex elements to make it simpler than one
Rearrange – you could simply rearrange elements to make a new exclusive variety.
When researching what should be your product,  go through these lists of questions.
Will it be a digital product like courses, ebooks, or physical ones like umbrellas, ice cream, etc?
Who will be your supplier? Is he located near your vicinity? 
Do you have a warehouse or storage room to keep the extra stock?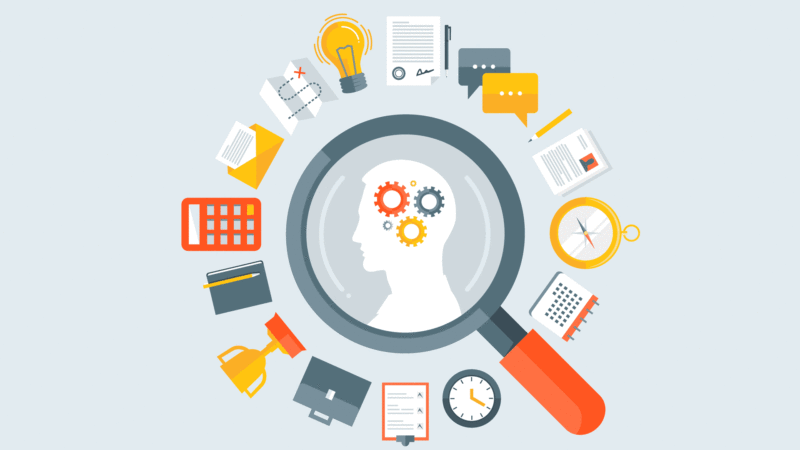 Validation of your business idea is a must step. Do it carefully.
Come up with a business plan
Starting your business without drafting plans is one of the foolish mistakes one can make. Come up with a strategic plan and data sheet that will show the proper allocation of costs.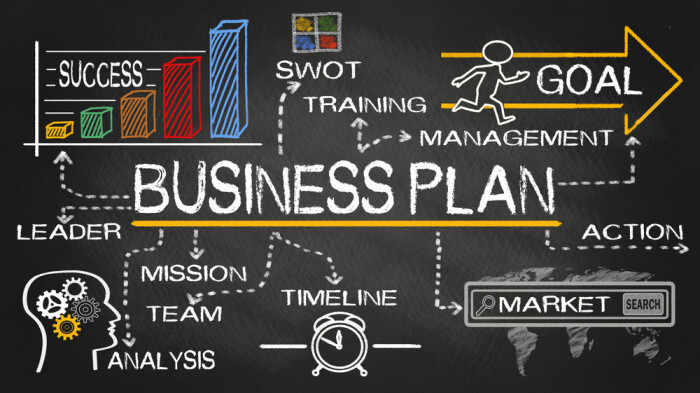 The next step in creating a business plan would be incorporating your business.
Register your business
Do you want to manage your business all alone, go for a sole proprietorship? Or want to register as a limited liability company ( LLP ) or a partnership firm. Research about all characteristics of each type of business formation and accordingly set up.
Every state and its adjacent city has different rules and regulations for setting up eCommerce stores. Study about these formalities and register your business soon.
Calculate all business and trading costs
How is your product made? What are its raw materials? Are you sourcing them from somebody?
You would need to pay for web hosting plans, too. Domain name selection will also bear charges.
What about shipping expenses? Are you going to bear it? Or pass it on to your customers?
Sales tax and income tax will be required to pay quarterly.
If employees are working under you, salaries also need to be accounted for.
Select the best suitable eCommerce platform
There are loads of eCommerce platforms that offer different services as per their features. Selection of the right eCommerce platform is a vital step as you cannot back out easily then.
The essential features that should be present in the eCommerce platform are as follows:
Product and CRM
Third-party apps integration
Compatibility from mobiles too
Built-in Search Engine Optimization power
Advanced CMS- Content Management System
Monitoring and Analytics
Recovery of the Abandoned carts.
Multiple channels for sales
Let's go through the two most important eCommerce platforms are listed below:
Shopify is a premier eCommerce platform with more than two million active users building their online store and efficiently running their businesses.
Its business structure is user-friendly and up to the point. Very straightforward, indeed!
The user is required to pay a monthly subscription charge.
It provides an extensive range of tools for the users.
Cross-channel selling is easily available with Shopify.
The Shopify web pages are easily accessible from your mobiles too.
You can set up a Shopify store in less than 30 minutes. Isn't that wonderful?
The POS ( Point Of Sale) app of Shopify is highly used. 
 Wix is a leading website building company in the world currently powering more than 7 million websites.
A Wix website can be used to publish text, images, and videos. It is also used for blogging and building online stores. 
There are more than 800 templates available over the Wix website and that too, is totally free, which is not similar to the case of Shopify or BigCommerce.
 It can be accessed from mobile too
Abandoned cart and drop shipping facilities are also available.
Vepaar is the one-stop solution to create an online store & manage it using CRM with Poll. 
Vepaar helps take your business to the next level by automating many aspects of your business workflow with CRM-like features and allows you to build customer profiles, send customized replies, save media, conduct polls on WhatsApp, and start your online business.
Vepaar allows the creation of simple, variable, and digital product stores respectively. It provides you with multiple checkout & shipping options & tons of integrations to manage the products & orders. 
Another remarkable feature at Vepaar is that you can conduct polls on WhatsApp. This research will allow you to gain insights into the current business scenario and help you understand your customers' needs. 
Select your business name
Your business name will represent your eCommerce store.
Make sure it is an attractive and memorable one.
Once your business name is registered, your eCommerce website will need a domain name too.
Use the KISS principle- Keep It Simple, Sweet.
Customize your online store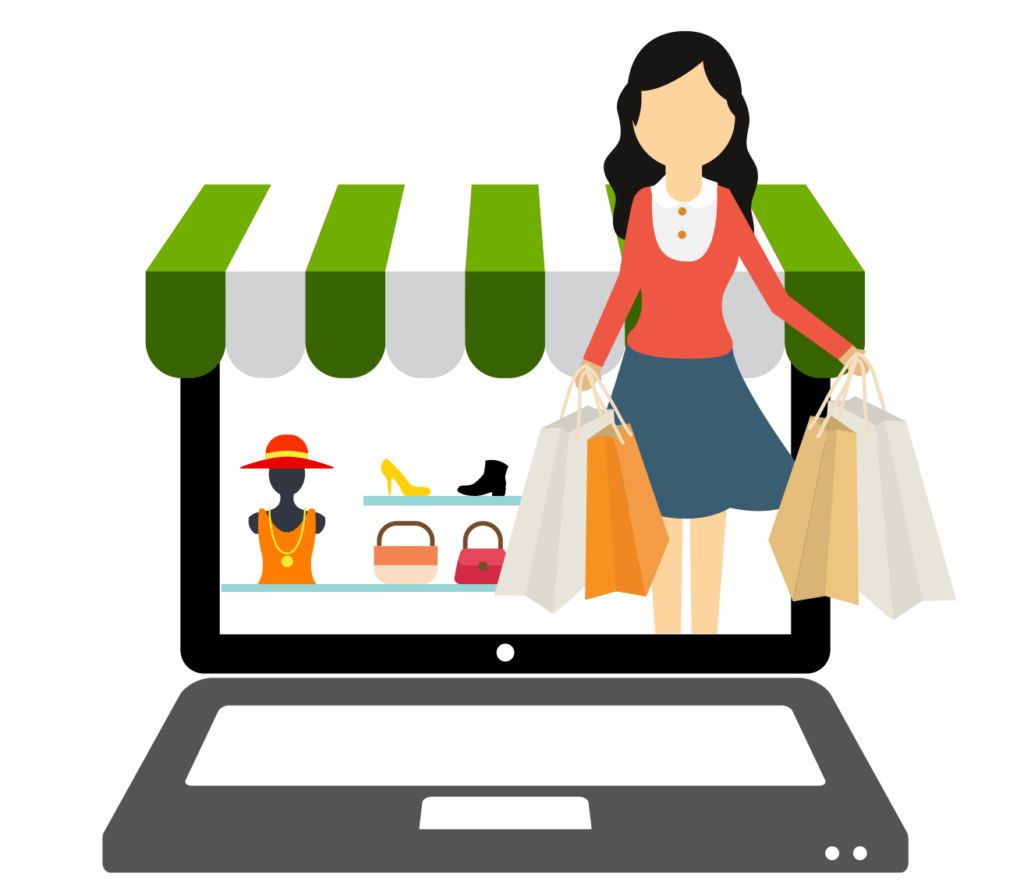 The list of categories in the online store would be as follows:
 Add my products
After choosing your template to showcase your products, put along relevant product descriptions along with their pictures adjacent to them.
 Payments section
Click on the 'set up payments' option.
eCommerce platform will allow you to connect your store with a huge list of payment processors like PayPal, Stripe, or Paytm. 
There can be options like COD- Cash on Delivery and direct bank transfers.
 Tax section and shipping options
Click on the 'set up Tax' option. The orders will be taxed automatically.
Add zone name for a drop shipping option. Choose the country, and city in which goods have to be shipped. 
You can bear the shipping expenses, or pass them to your customers. 
Get, Set, Go…….Ready for launch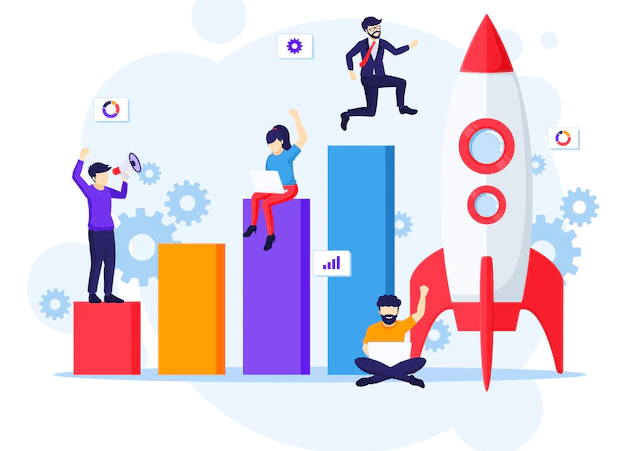 After going through all the above steps, your online store is set to get launched. Recheck all the details and finally click over the Publish button.
Congratulations, your online store is live now. 
Build your brand identity and develop a marketing strategy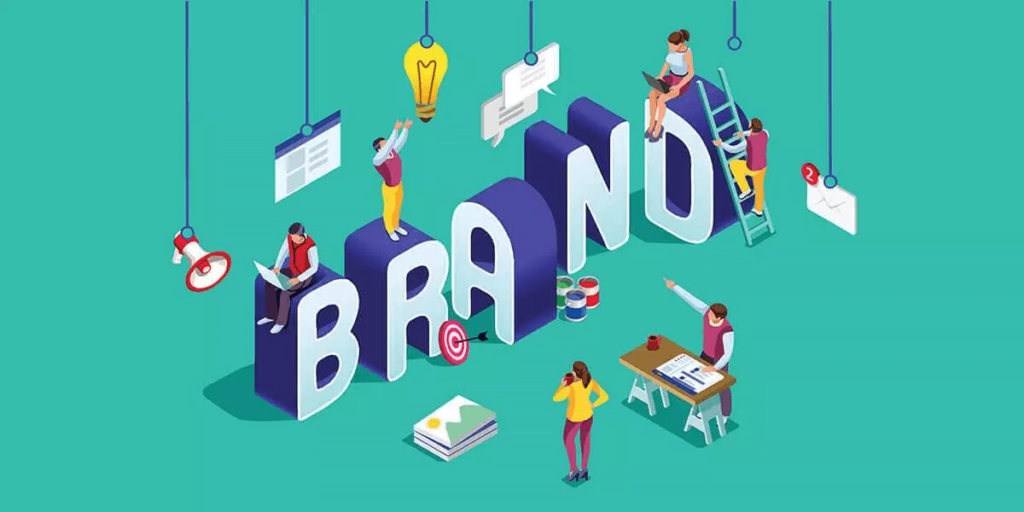 Branding will give your business: a competitive advantage. Act as a distinguisher and your USP.
Branding will spell out: