Dropshipping has exploded in popularity over the last decade. It's now a $476.1 billion industry and growing. 
It can seem a bit overwhelming if you want to get started with dropshipping. You're probably wondering what trending best dropshipping products to sell, what markets to focus on, and how to start your business? 
We've put together a massive list of trending best dropshipping products that will be extremely popular in years to come.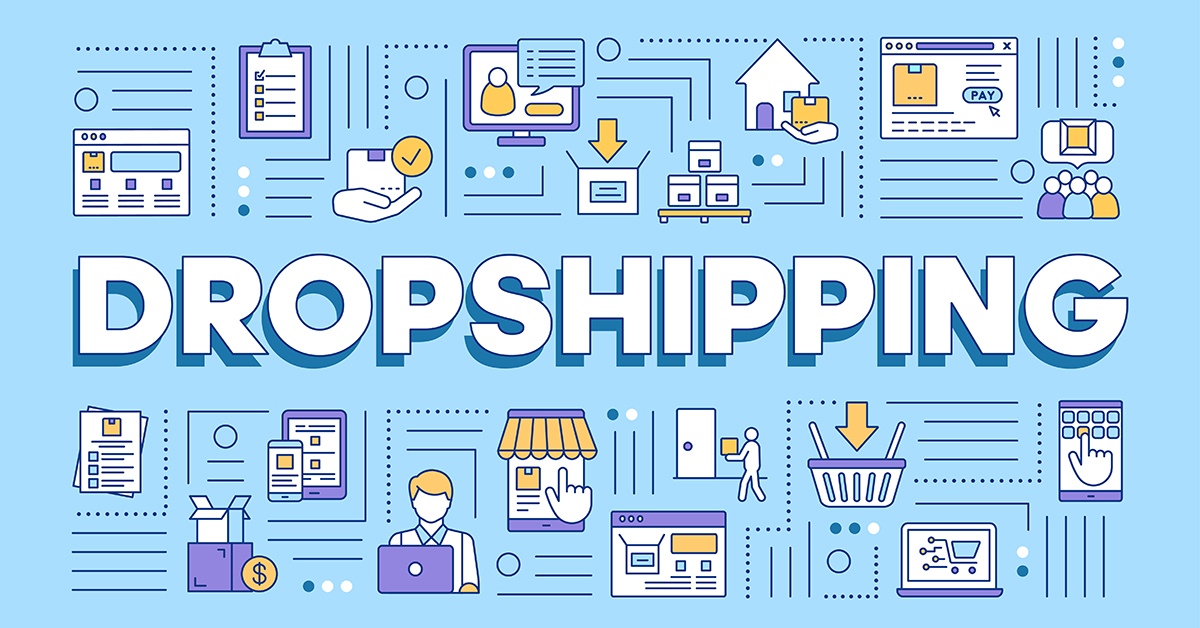 Dropshipping is the best business model to start your online eCommerce store. You don't need to spend money on products and storage in dropshipping. You buy and sell apps in stock and make money.
The trend of dropshipping is going to continue in 2022 as well. Many dropshipping niches are trending and will continue to be trendy in 2022.
Here are some dropshipping products to sell in 2022: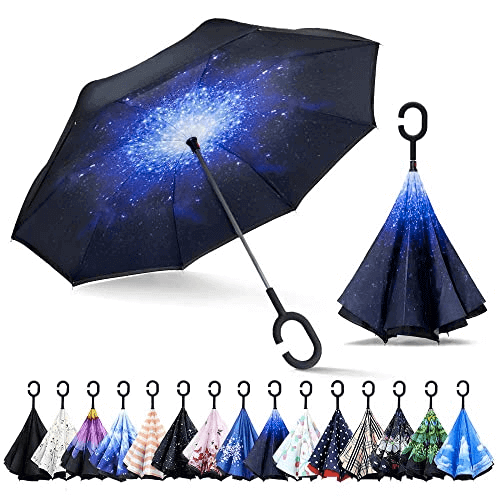 Reverse umbrellas are a big hit right now because they protect from rain and wind without covering your face or head. They have gained a lot of popularity among people who love outdoor activities like hiking, camping, cycling, etc.,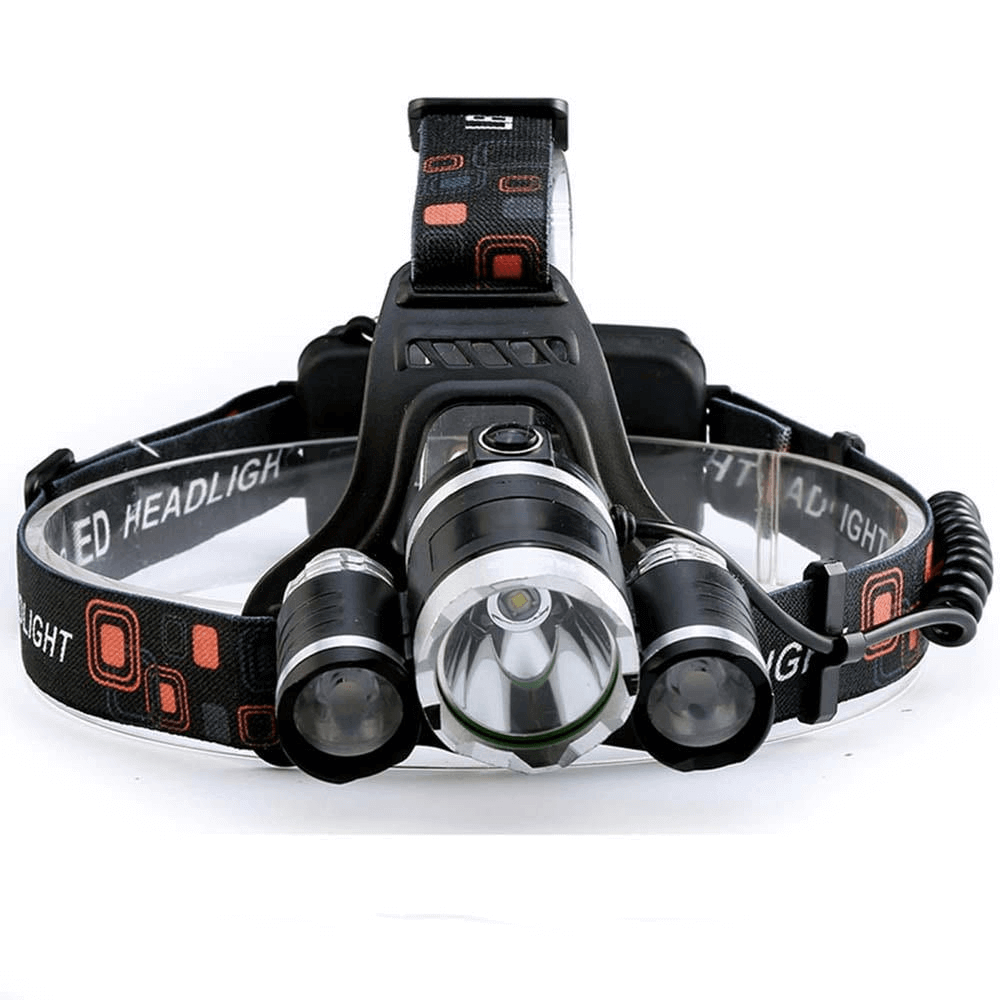 Headlamps are essential for people who love camping or hiking at night because they allow you to see even when there's no light around you. 
Headlamps come with different brightness levels, making them more valuable than standard flashlights for many situations, such as night sports like cycling or running after sunset.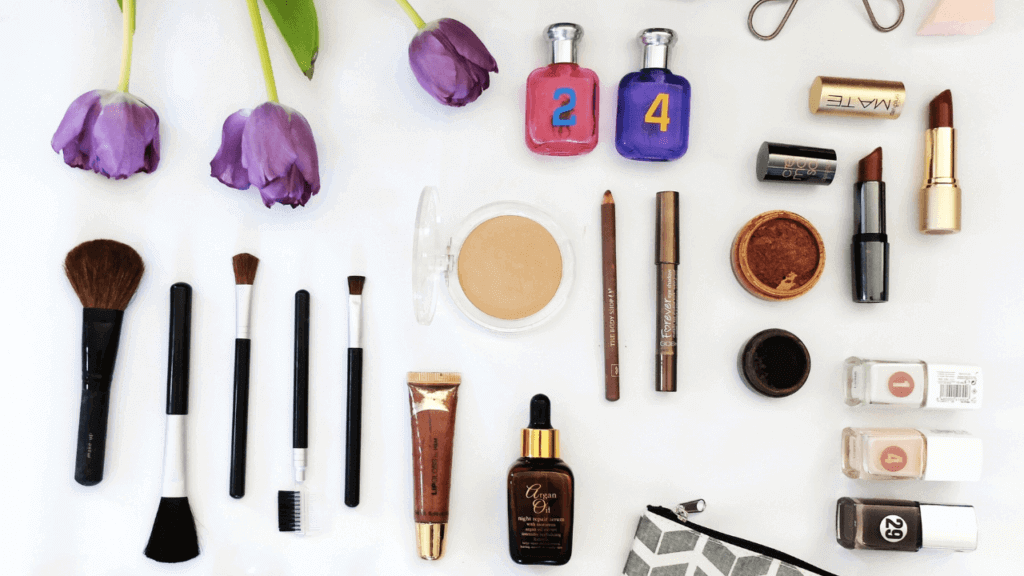 If you're looking for something that's not too expensive to produce and easy to ship, paint brush sets are another great option for your dropshipping business. 
Paint brushes are always in demand, as they are one of the most basic and popular tools for kids and adults. If you're looking for a dropship product to sell, then paint brushes could be your best bet because they will appeal to a wide range of customers.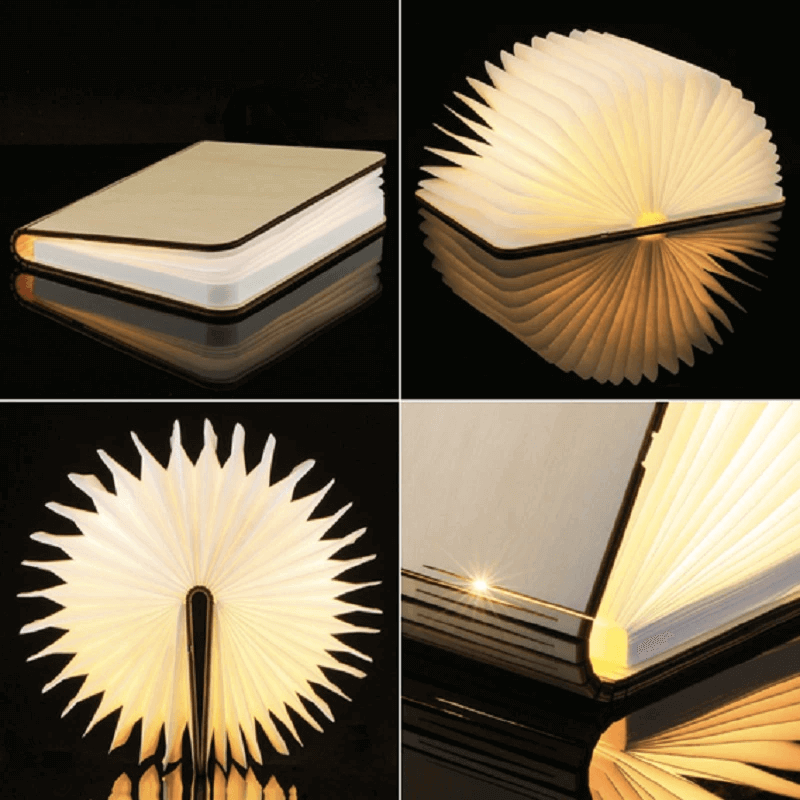 If you're looking for something more unusual, try a rechargeable book light. 
It is excellent if you want to sell a product that isn't necessarily mainstream but will still sell well. You can also charge it using solar power or USB ports.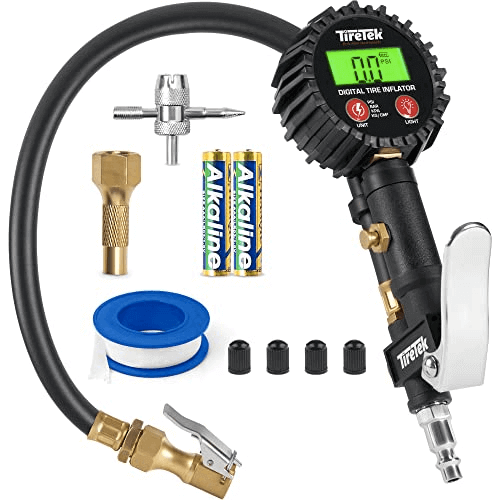 Another option is a digital tire inflator used in the home or garage. 
If you're looking for a product that's easy to ship, this could be an ideal choice as it's small and lightweight compared to other options such as air compressors and tire pumps.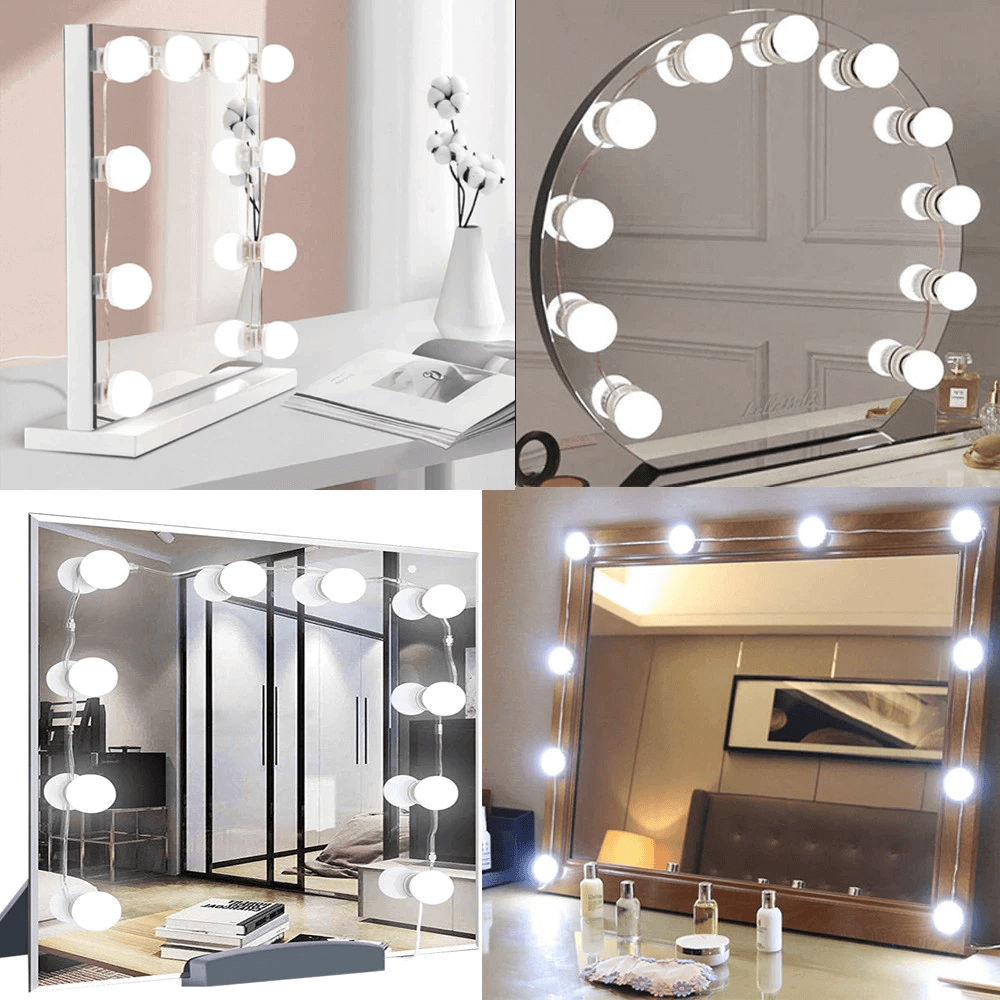 Vanity mirror lights quickly brighten up your makeup routine and make it feel more professional. 
These lights can be on the counter or attached to the wall above your makeup station. Some of these lights come with a remote control so you can adjust them quickly, while others require manual adjustments. 
If you want to add a little extra flair, try adding some LED lights or colorful bulbs for even more colors!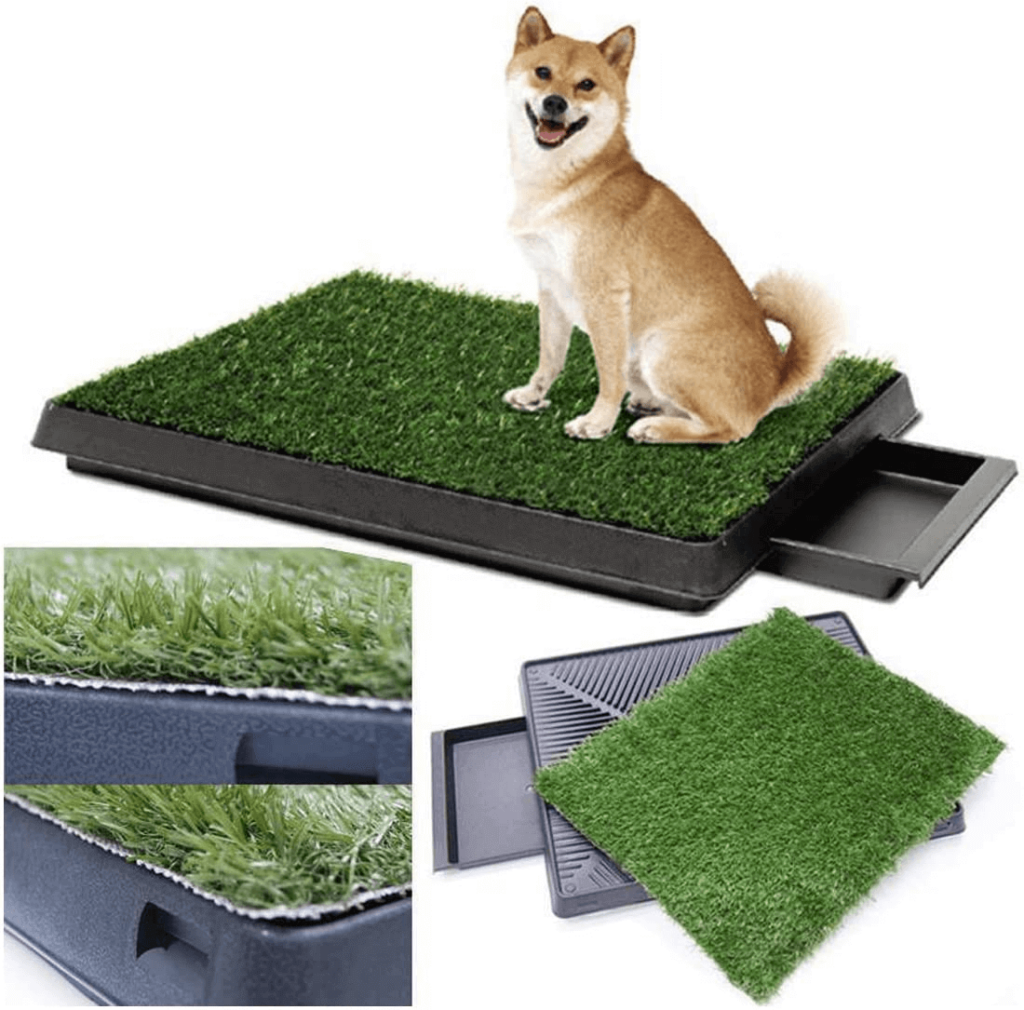 The grass puppy pad is an excellent product for people who have pets that like to chew on things but don't want their carpets ruined by their pup's teeth marks! 
These pads have small holes, so the dirt from your dog's paws can fall onto the ground below without ruining your carpeting. The pads are made from artificial grass fibers, making them easy to clean when accidents happen!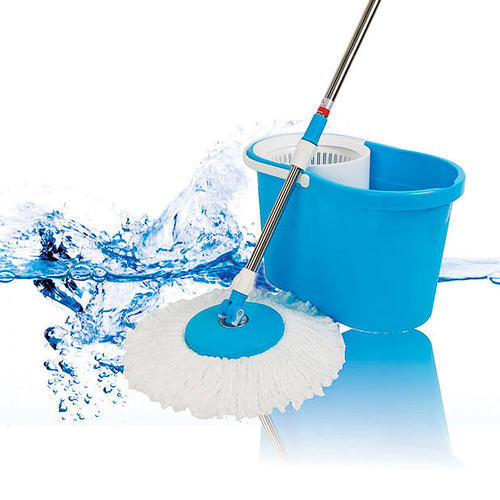 The Spin Mop & Bucket Set is a mop and bucket set that can be used to clean your floors. 
It has a 360-degree swivel mop head that allows you to clean your floors without moving the mop around. It is an innovative way to clean floors, and it's perfect for cleaning hard-to-reach areas and corners.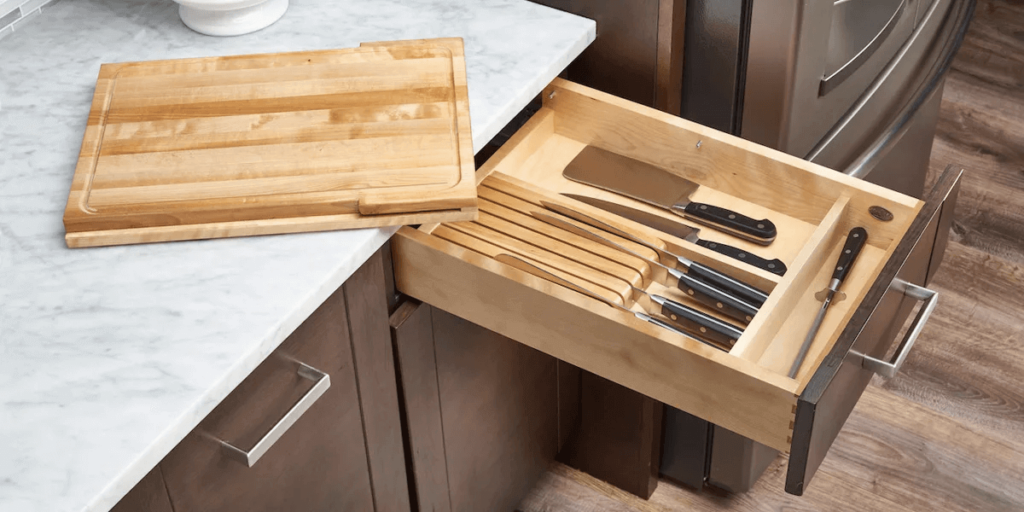 The Bamboo drawer organizer is a drawer organizer that you can use in any drawer or cabinet. It comes with 12 pieces, and each piece can fit up to 3 items. 
This organizer can help you clear away the clutter in your drawers so you can find what you need when you need it. It helps make the most of your space by making items easily accessible.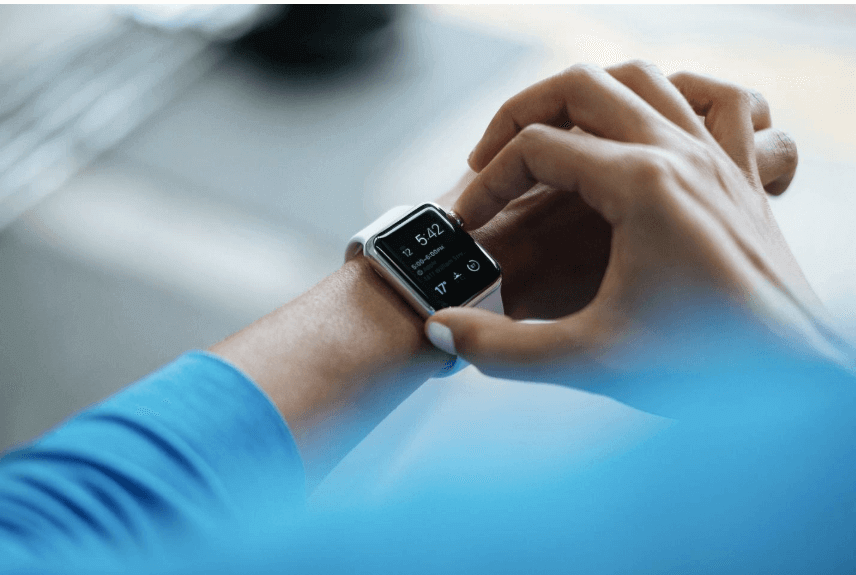 This one is about convenience. People want to be able to leave their phones at home when they go out with friends or run errands on the weekend, but they still wish to access their texts and messages. Smartwatches provide that solution!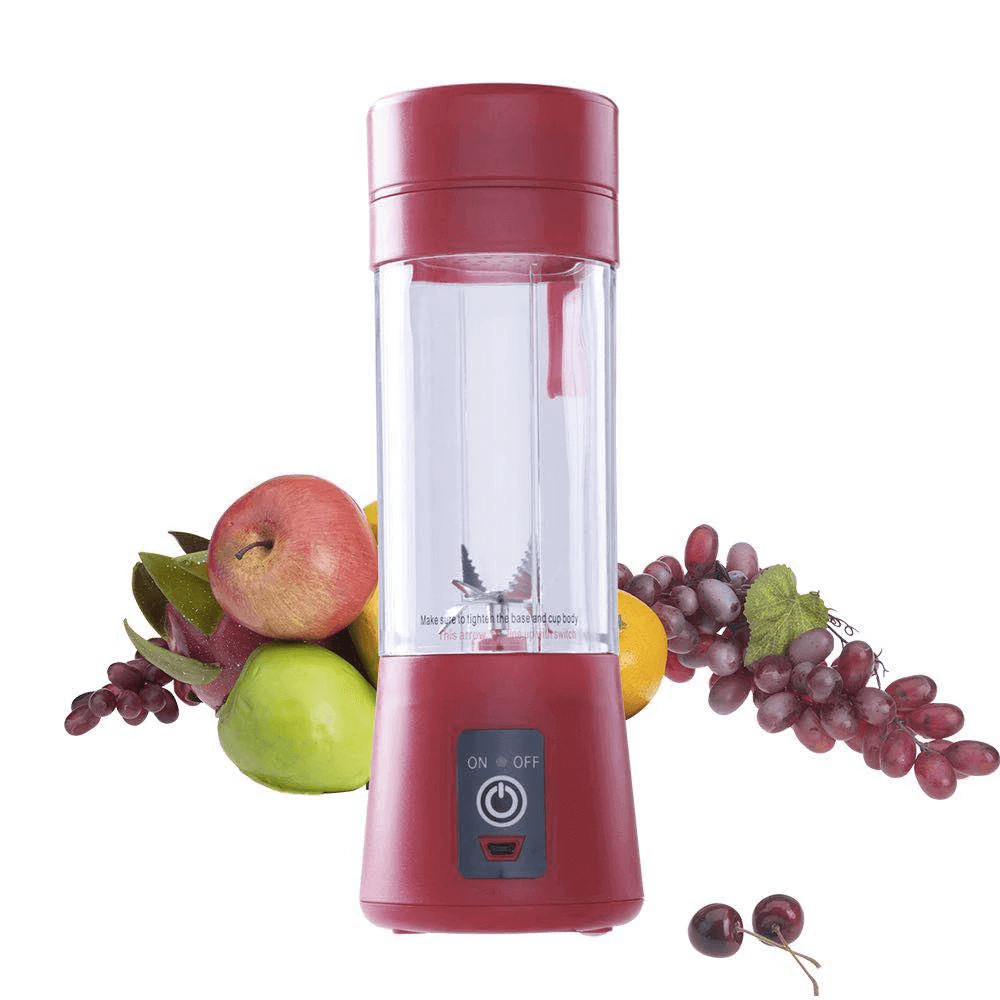 We're seeing more people trying to incorporate healthier foods into their diet, whether due to health issues or because they feel better when eating well. 
Smoothie blenders allow people who don't have much time in the day (or don't like cooking) to make quick, healthy meals right in their kitchens!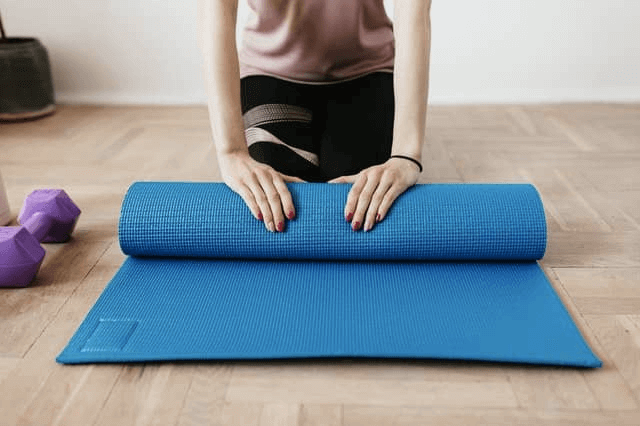 Yoga is a huge trend and is not going anywhere anytime soon. With that in mind, selling yoga essentials—like mats, blocks, and straps—is a great way to get started with dropshipping. 
The products are affordable, and shipping them is simple. If you want to get even more specific with your market research, there are tons of blogs dedicated to yoga enthusiasts who will be happy to help you find the best products for your customers!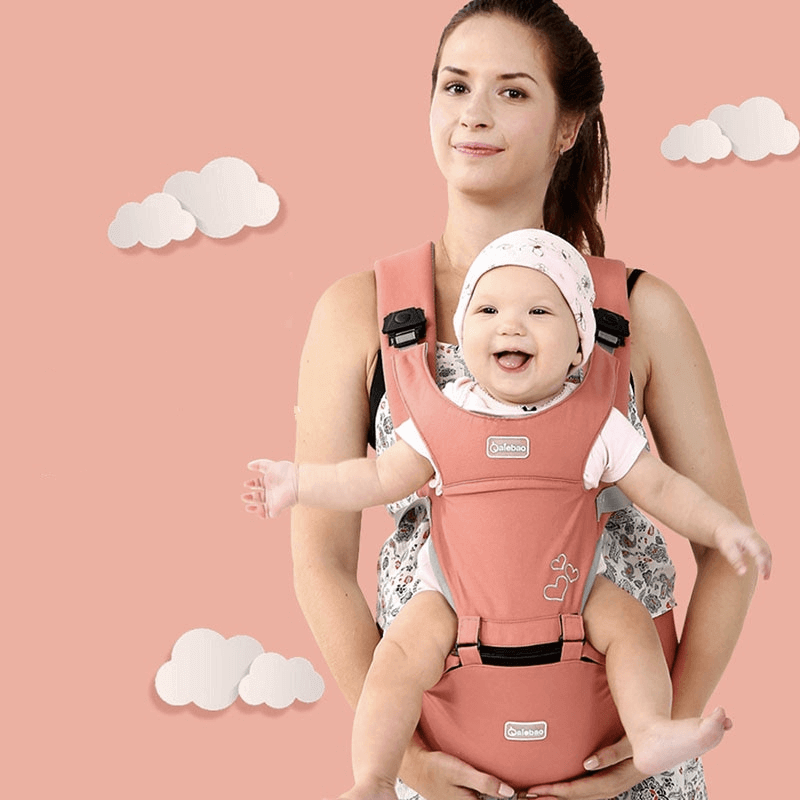 Consider baby carriers if you're looking for something with a broader appeal than just moms-to-be. They're popular with everyone from hip millennial moms to grandparents looking for new ways to connect with their grandkids. 
Plus, they're relatively easy to ship and make great gifts that don't break the bank. You can also find some unique options that might surprise your customers!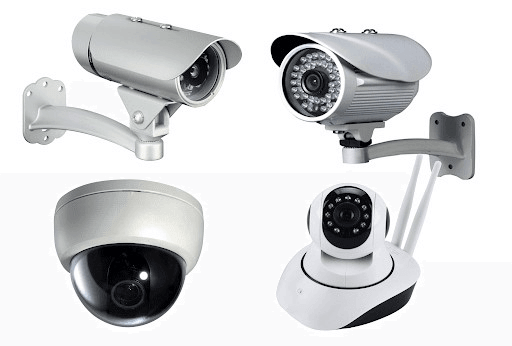 The home security industry is booming to around $79 billion by 2025. Security cameras are the perfect product if you're looking for something new and exciting to sell. These cameras can be used in homes or businesses and help protect your property inside and out. 
They're also affordable enough that they won't break your budget. While still giving you more than enough profit margin to make up for any risks associated with selling online eCommerce stores instead of locally through brick-and-mortar stores.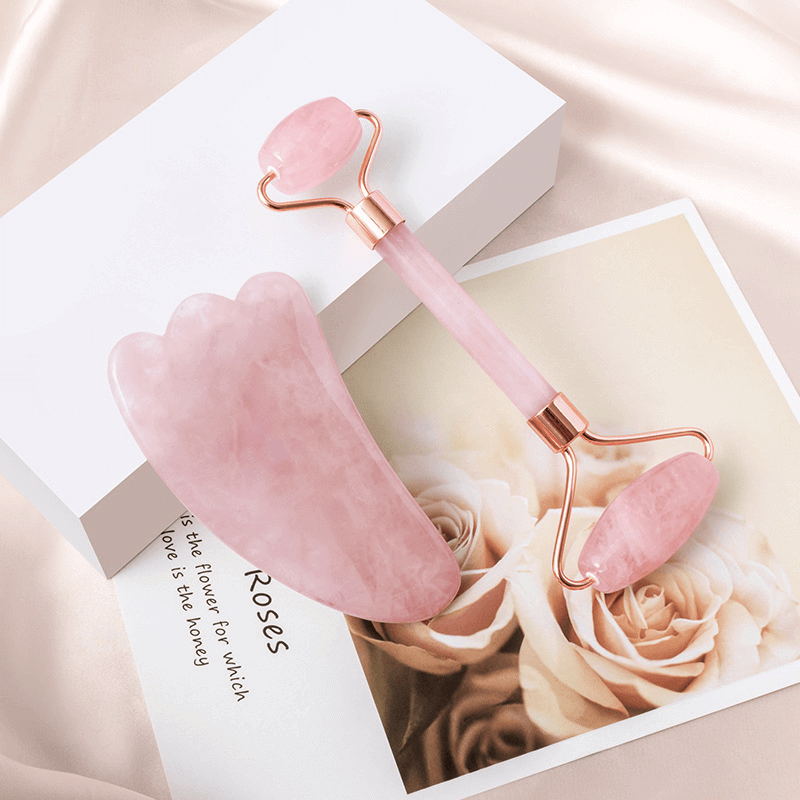 Face rollers are also trending and will continue to do so in 2022. 
Face rollers are like massagers used at home, but they're designed to help your skin look younger. You can sell them as a standalone product or add them to your existing line of face masks.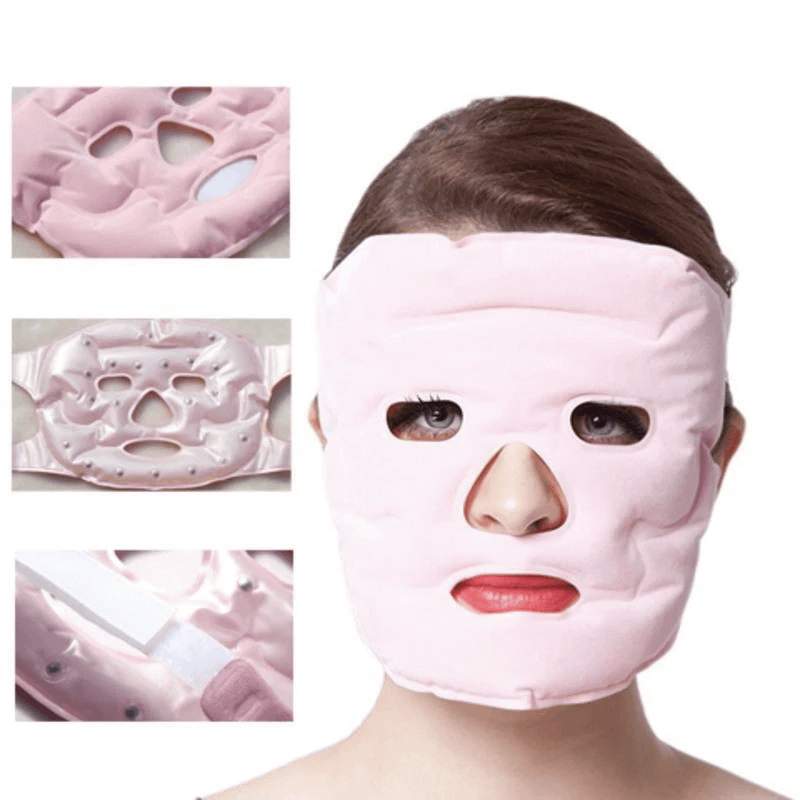 Face masks are another hot item you can sell in an online eCommerce store in 2022. People love face masks because they give them a chance to relax and treat themselves without having to go anywhere or spend any money.
Many different types of face masks are available on the market today, so people can easily find something that suits their needs perfectly.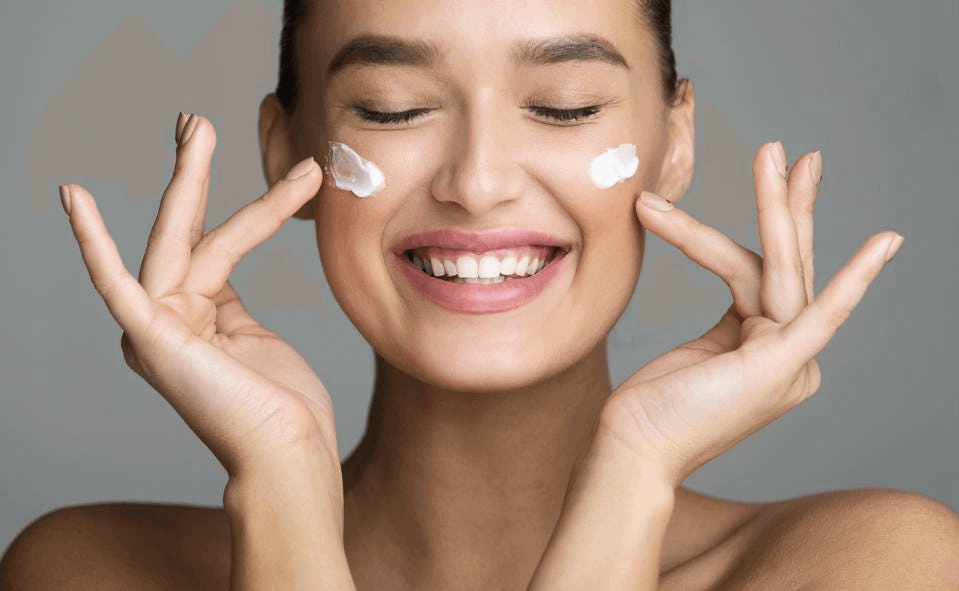 Anti-aging products are a hot commodity for dropshipping, and for a good reason: we're all getting older, and we all want to look young. 
People have always been obsessed with looking younger, but now more than ever, people are willing to spend a lot of money on anti-aging products. Whether it's Botox or injectable fillers, anti-aging treatments are top sellers across all industries.
Waterproof bags are also huge right now—and they're only going to be hotter next year! 
The rise in popularity of waterproof technology has created a gap in the market that needs to be filled by savvy entrepreneurs like you! You can easily find suppliers to help you make your line of waterproof bags for sale on your online eCommerce store or website.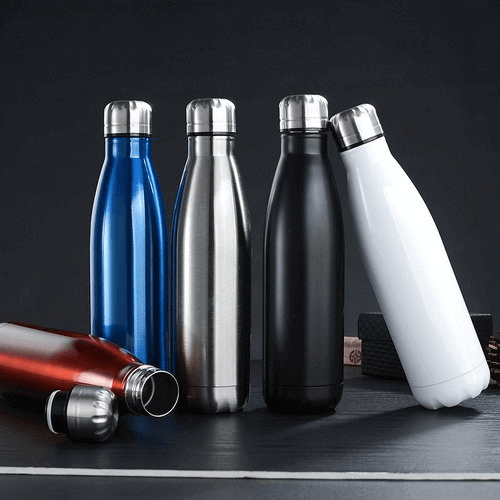 In 2022, insulated bottles are going to be all the rage. They're a great way to keep your drinks cold without using ice, diluting them and making them less refreshing. 
Insulated bottles are the way to go if you're looking for a trending product. They're also great for people who want to stay hydrated but don't like the taste of water.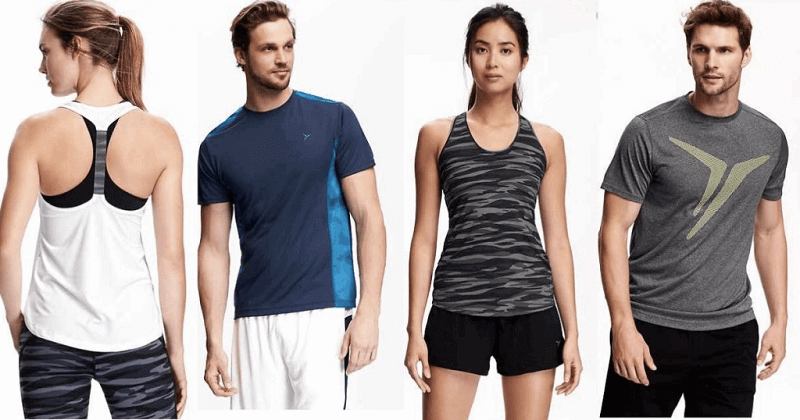 More and more people are getting into the active lifestyle, which means there are many opportunities for you to get in on the action. This year, people have been wearing their activewear to work—not just because it's practical but stylish and comfortable! 
If you sell activewear, now is the time to start promoting your products for this trend. With the right product, you can easily make a solid profit on this trend.
We hope you enjoyed our list of the trending 20 best dropshipping products to sell in 2022. 
While there are certainly hundreds of other ideas out there, these 20 products have been identified by experts as some of the most likely trends that will take over the industry next year. 
So how do you get started? 
The best advice is to add these 20 best dropshipping products in Vepaar and start selling! You could make thousands on top of thousands of dollars by getting in on a hot trend early.