🎉 We are launching soon.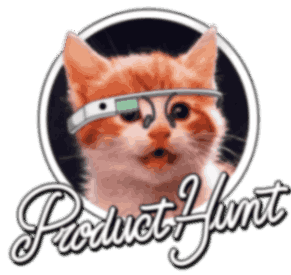 🎉
Start Selling
Online for Free
Join our community of over 100k entrepreneurs and begin selling. Don't think twice, this is the easiest way to start your online store.
Sign Up for Free!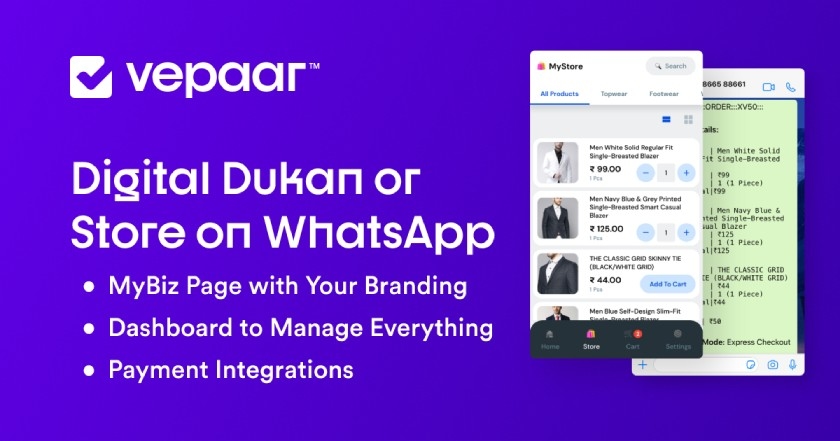 Insightful Dashboard & Orders
The Perfect Dashboard to Manage Everything
Visit the Dashboard for important statistics and start with your sales journey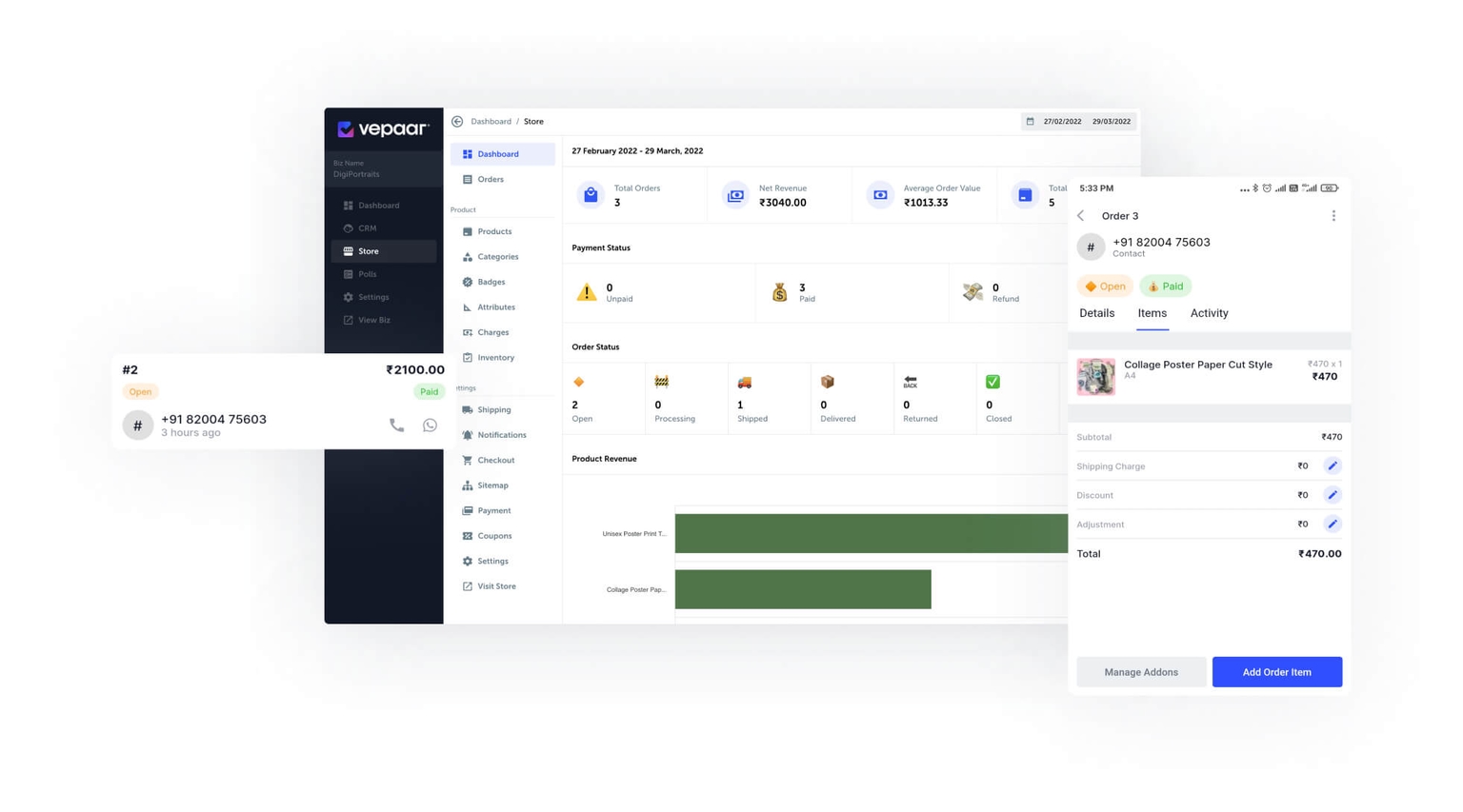 Everything you need
to Sell Online
Under the 'Store' section, you can use countless features, all of which help you manage your business easily.
Product
Create any or all of the three products - simple, variable, and digital.
Categories
Design your product catalog with as many categories as you wish to create.
Badges
Easily make customized badges so that a particular product can stand out
Charges
Set up Taxes, Bulk Order Fees, Gift Wrapping or any other charges as per requirements.
Inventory
Keep track of your stock and modify the product quantity easily.
Shipping
Mention the areas you provide delivery services along with the delivery price.
Sell Digital Products
E-Books, Audio, Software, Media, etc

Your online store on Vepaar isn't just confined to selling physical commodities. There is a huge market for digital products, and Vepaar allows you to capitalize on it.

Customize checkout for Products

With these customisations, you will have complete control on your checkout form. Enable or Disable the fields that you want to show/hide in checkout.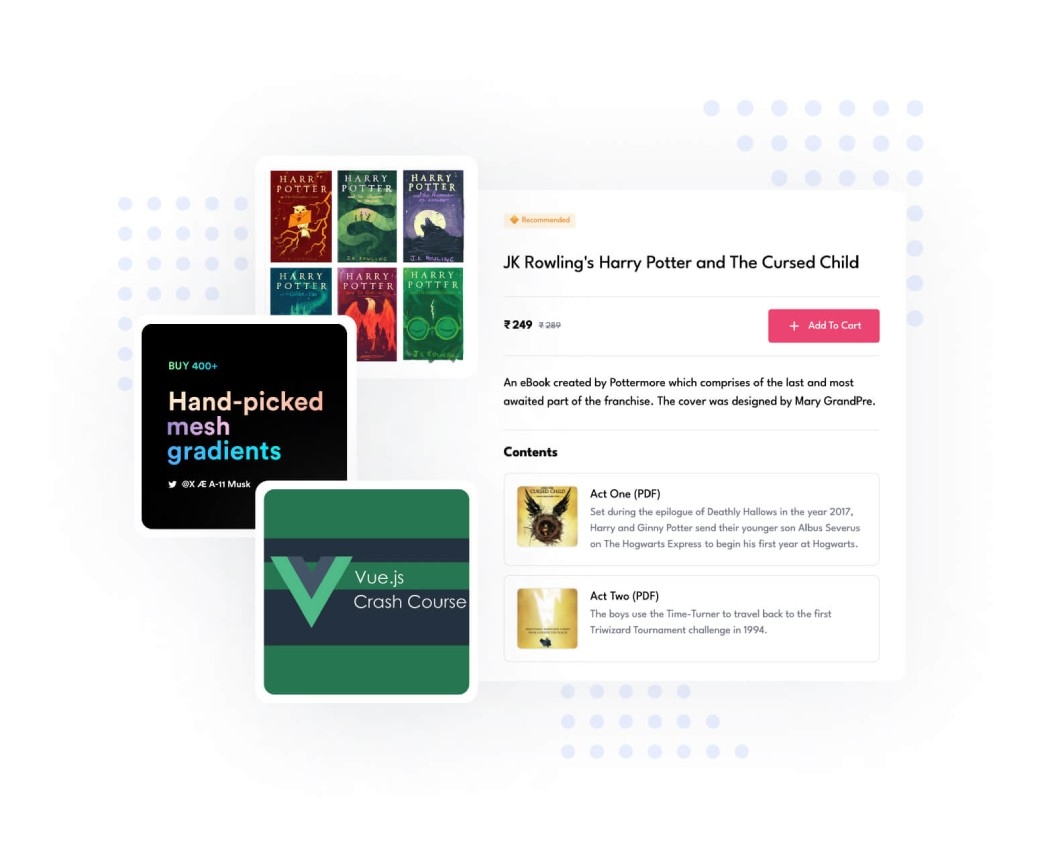 Create Variable Products
Product Variants

Make several product variants while opting to alter the product variables as per your choice. Choose to control stock, price, image, etc., and come up with variations just as you want.

Create Custom Attributes

Every product has a number of attributes that you can customize with Vepaar. Name the attribute and select the values as per your need.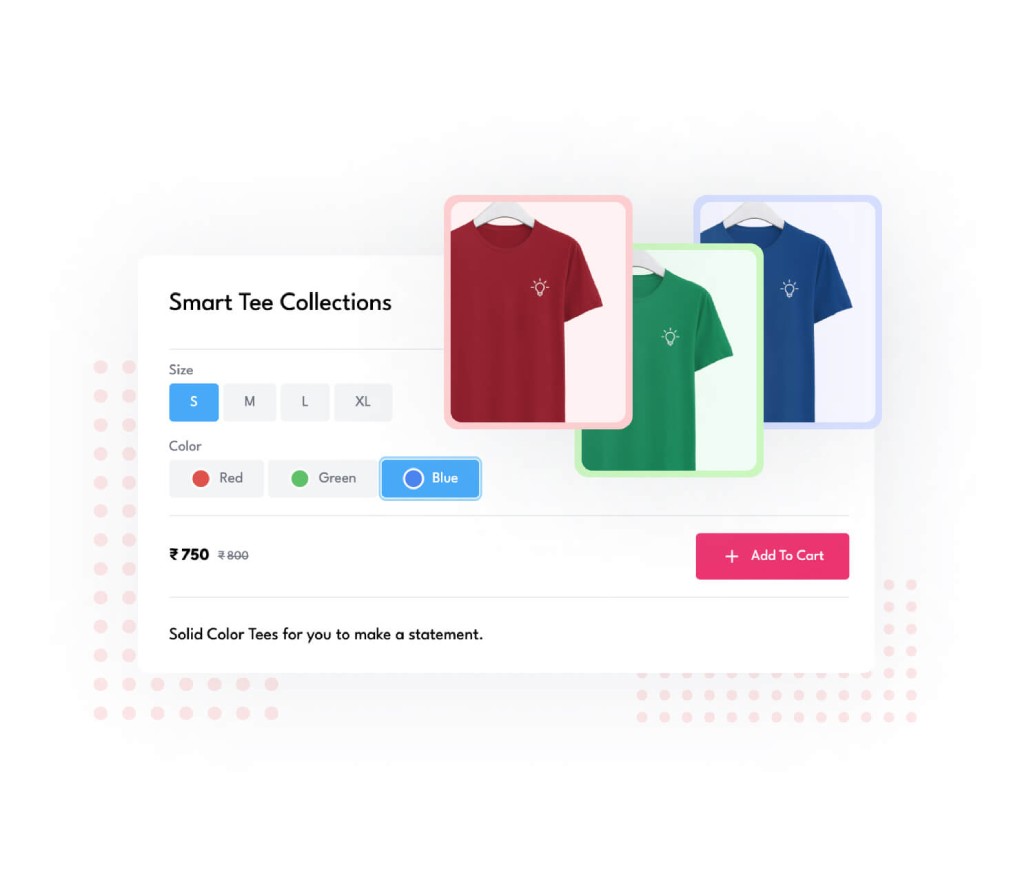 Checkout Customization and Add-ons
Checkout Add-ons

Many products require gift-wrapping or writing a small message. These add-on features can be used to avail of these extra services that the business has to offer.

Authenticating User through WhatsApp

For a quicker checkout, Vepaar allows your clients to place an order via WhatsApp. A short authentication process needs to be followed for this step, and you're all set.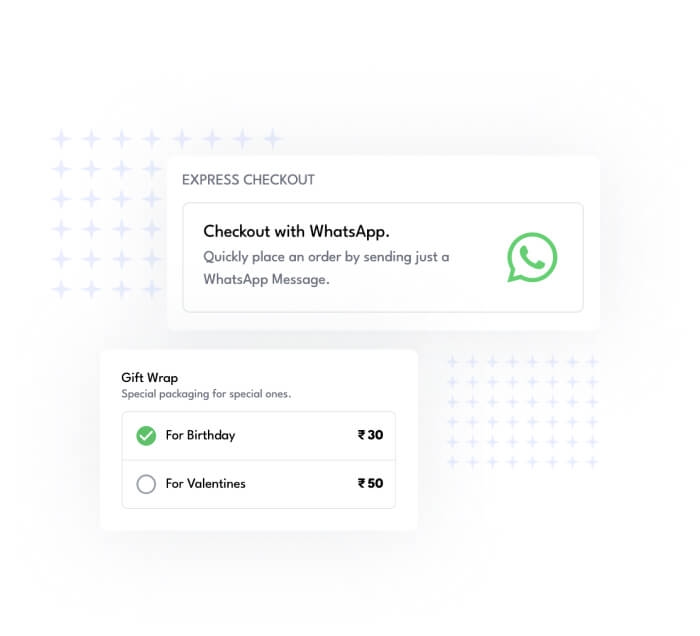 Use Discount Coupons to Increase Sales
Coupon Management

Create, describe and manage coupon codes for your customers. Enable or disable your coupon codes at any time you want.

User Restriction and Usage Limits

Clearly state the minimum and maximum discount amounts. Choose whether or not to display the coupon on your store. You can also put a usage limit on each coupon.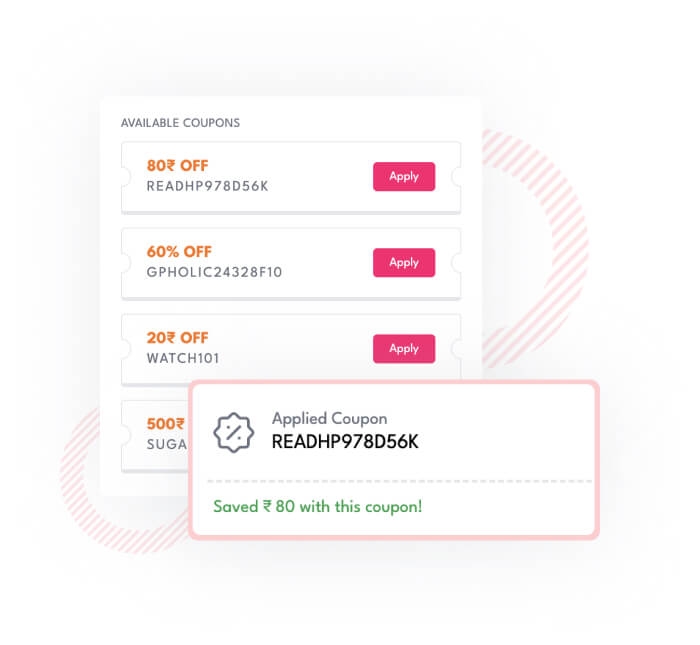 Payment Integrations

to make Vepaar transactions smoother than ever!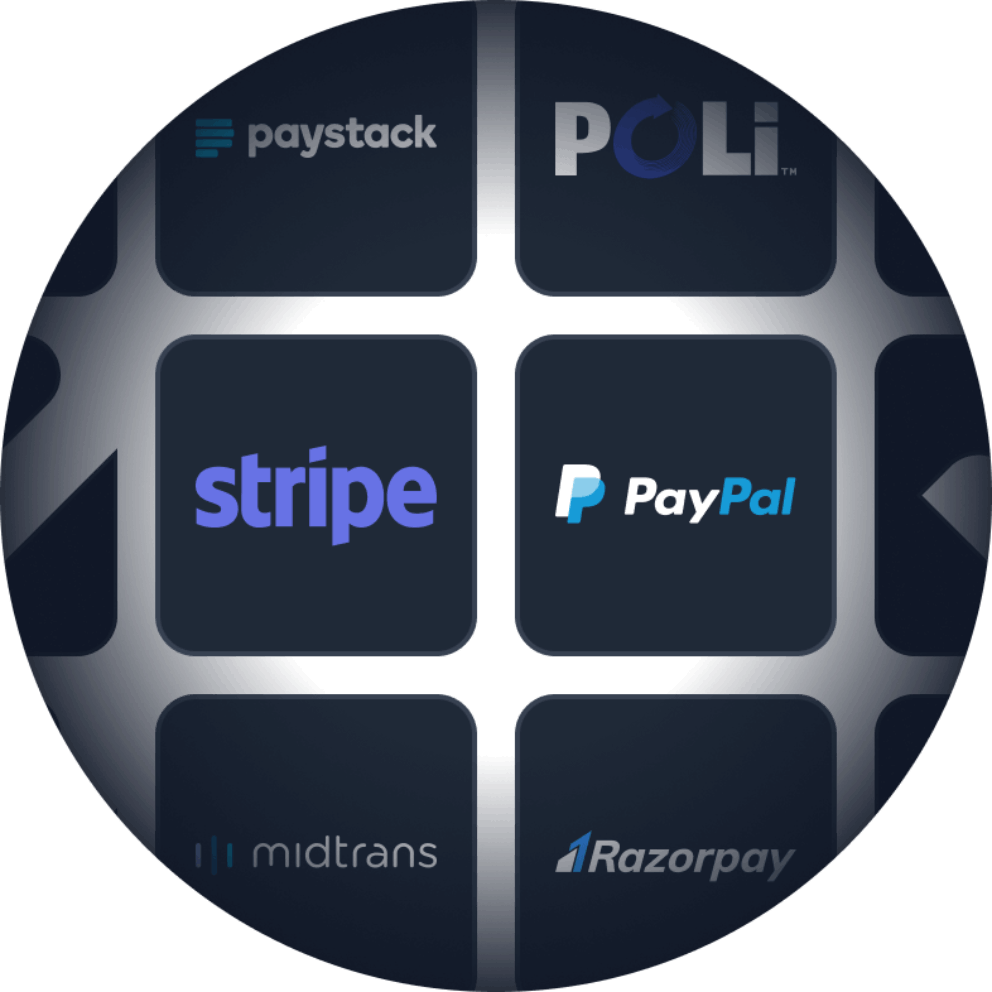 Trusted by 100k+ People Worldwide
Start your online store now!
Find all the eCommerce features you need to create, run, and skyrocket your business in one go. Get your Free online store in just 30 seconds.